France to pay national tribute to soldiers killed in Mali combat operation
Share - WeChat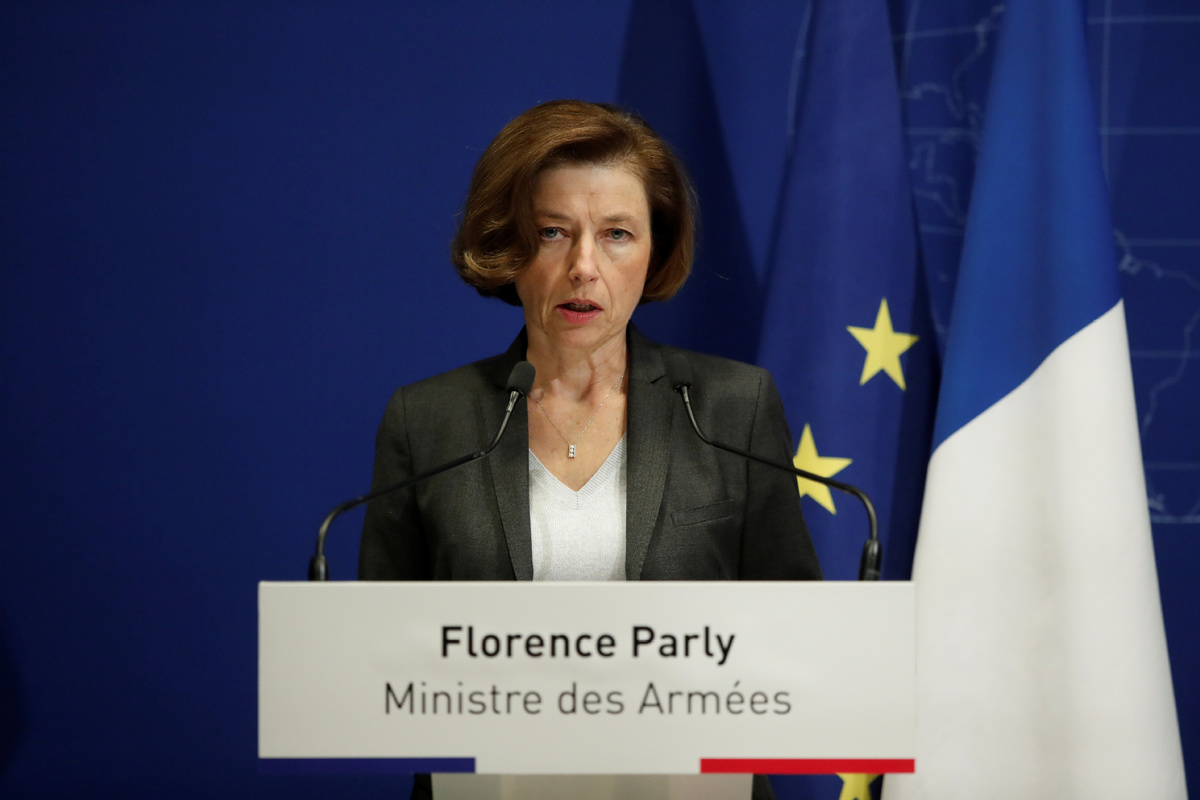 PARIS - French President Emmanuel Macron will preside over a national ceremony in coming days to honor the memory of the soldiers killed during an operation against militants in Mali, Florence Parly, French Minister of the Armed Forces announced on Tuesday.
"Thirteen exceptional soldiers, heroes died for France. All the respect to those women and men who are committed to protect our country everywhere in the world," Parly told a press meeting.
On Monday, two French helicopters, "Tigre" and "Cougar", collided while flying at a very low altitude in the Liptako region, near Burkina Faso borders. Manoeuvring at nightfall ahead of engaging with insurgents, the two aircraft crashed at short distance apart, killing the 13 soldiers aboard, said Parly.
Along with Mirage 2000 fighter jet, the two helicopters were called in as reinforcement to support the ground soldiers who were tracking down militants moving on pick-up trucks and motor-bikes.
The loss was among France's biggest in a single military operation, bringing the death toll of French troops in Mali to 38, said reports by state-run France Info.
At Malian authorities' request, former French President Francois Hollande had launched a military offensive in 2013 to help its former colony to crack down on the Islamist fighters who had seized control of the country's northern zone.
After pushing back militants, Paris operation had evolved to a counter terrorism offensive across the Sahel region with the support of Burkina Faso, Chad, Mali, Mauritania and Niger.
Since 2015, around 4,500 French troops have been sent to West Africa's Sahel region to help combat extremist fighters and restore security in the area.