Images: Alibaba makes HK debut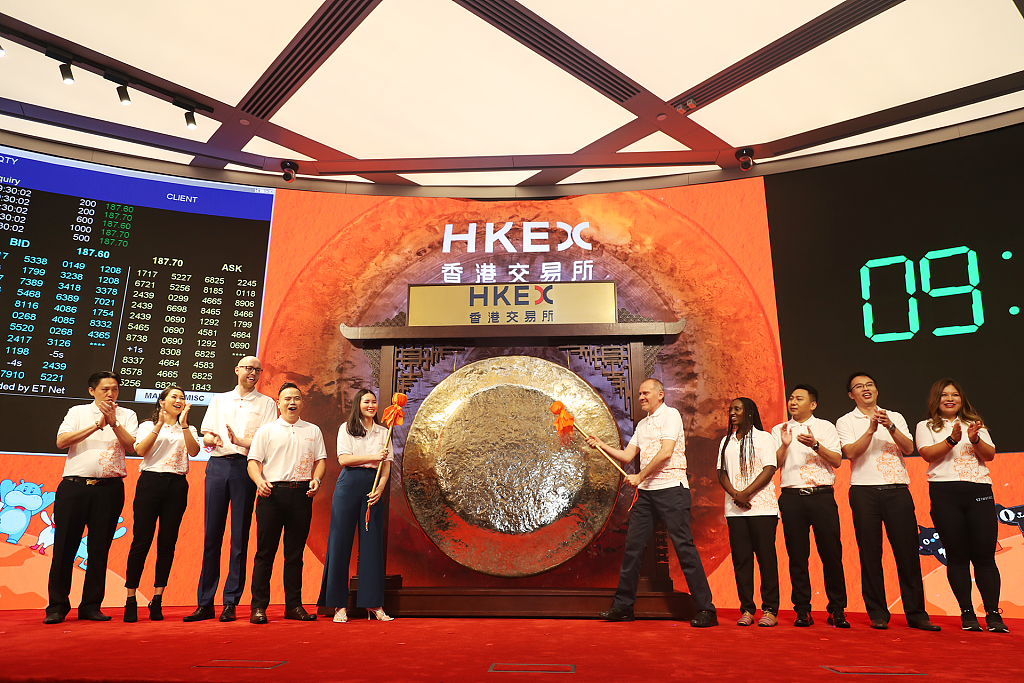 Alibaba Group Holding debuted on the Hong Kong Exchanges and Clearing Market on Tuesday.
The Chinese internet giant, which is already listed in New York, saw stock surge around 6.25 percent to HK$187 ($23.89) as it started trading on the Hong Kong stock exchange.
Alibaba, which operates the Taobao and Tmall online retail platforms and an array of logistics to financial services, raised HK$101.2 billion by selling 575 million new shares to investors, the company said in a statement on Tuesday.