International marathon to kick off in Yancheng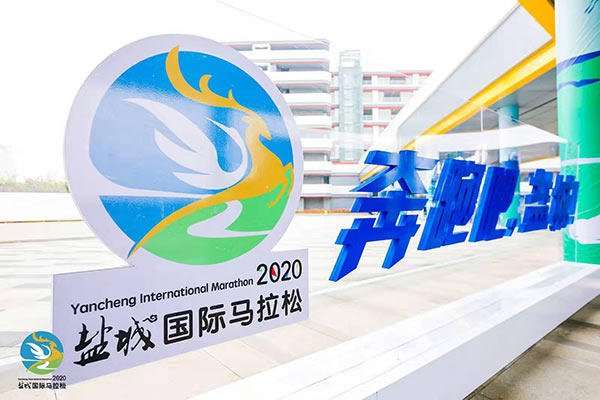 The Yancheng International Marathon will be staged in Jiangsu province's Yancheng city on April 12, 2020.
The event is organized by the Chinese Athletics Association, Jiangsu's provincial sports bureau and the Yancheng government.
A half marathon and a mini run (five kilometers) will be staged at the same time to diversify runner experience.
Local authority is striving to show what the city has to offer through the marathon, including its wetland, coast, forest and red tourism resources.
The idea is to let runners feel the historical and modern vibe of Yancheng, according to the organizers.
Last year, the event attracted more than 12,000 runners from home and abroad.