Guangzhou auto show at a glance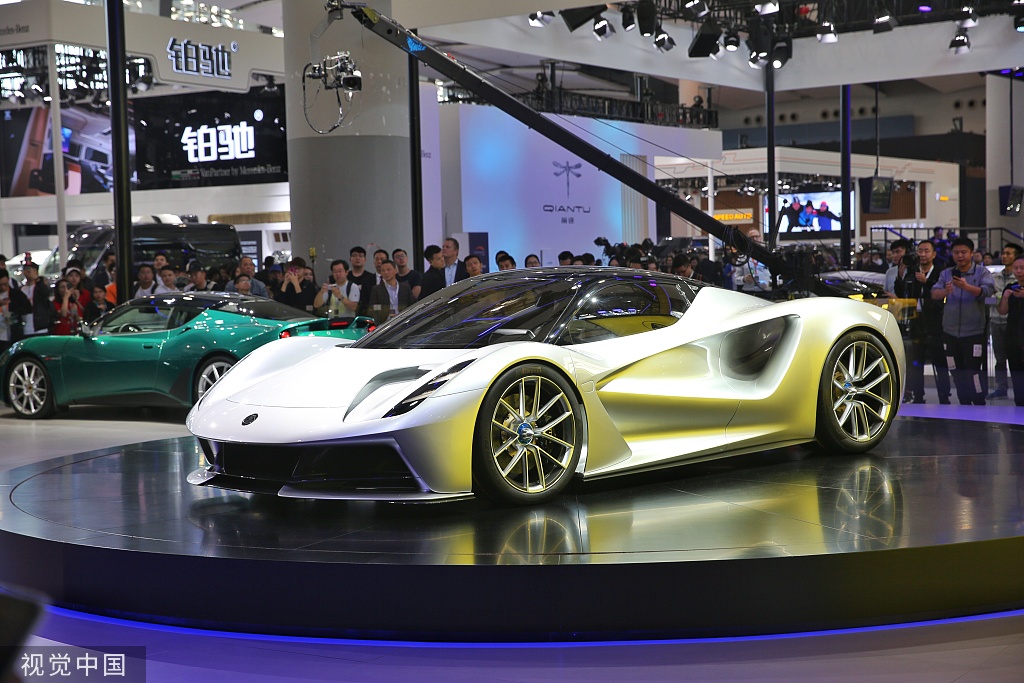 The 17th Guangzhou International Automobile Exhibition opened in Guangzhou, South China's Guangdong province, on Friday and will last through Dec 1.
As many as 1,050 cars will be on display during the 10-day auto show, and 38 new cars will be globally unveiled — including 10 from multinational automakers.
The media day fell on Nov 22, exhibitions on auto components and refitted vehicles ran from Nov 22 to 25, and public viewing started on Nov 25.