Police to maintain law, order during district council election: HK official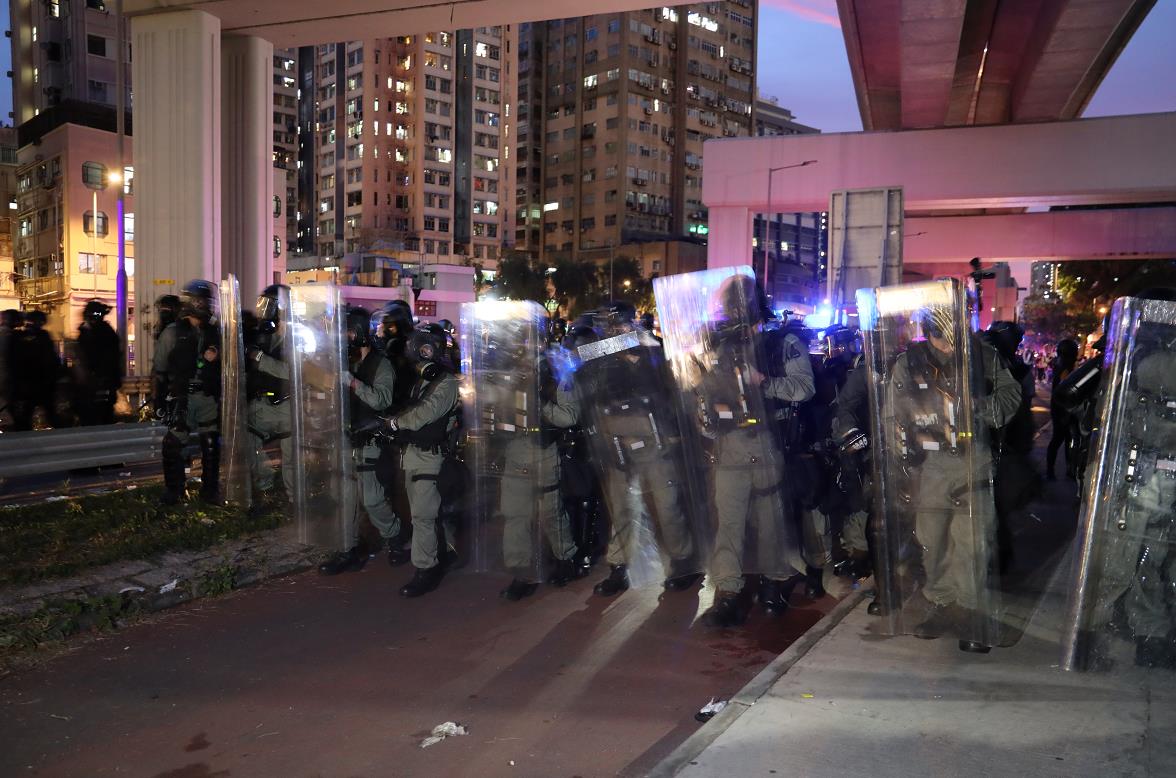 HONG KONG -- A senior official of China's Hong Kong Special Administrative Region government said on Saturday that the presence of the police at polling stations for the district council election on Sunday is important to deter interference and maintain law and order.
"We must ensure that there is enough police present to deter any interference and also to really maintain law and order, to maintain safety of the polling staff as well as the electors and the candidates," said Chief Secretary for Administration Matthew Cheung in response to a question about the upcoming election.
Cheung said the patrol of police will encourage people to feel a sense of security that police are around to protect them when they go out to cast their votes, instead of deterring any people.
"We are determined and committed to holding an orderly, peaceful, fair and honest election tomorrow," Cheung said, appealing to all members of the public to cooperate and to protect the election.
He also stressed the significance of the election, saying that it is the first time that every single seat is contested.
In the district council election scheduled for Sunday, 1,090 validly-nominated candidates will compete for 452 seats in 18 districts. More than 600 polling stations will be open for about 4.13 million registered voters.