California utility cuts power to about 50,000 customers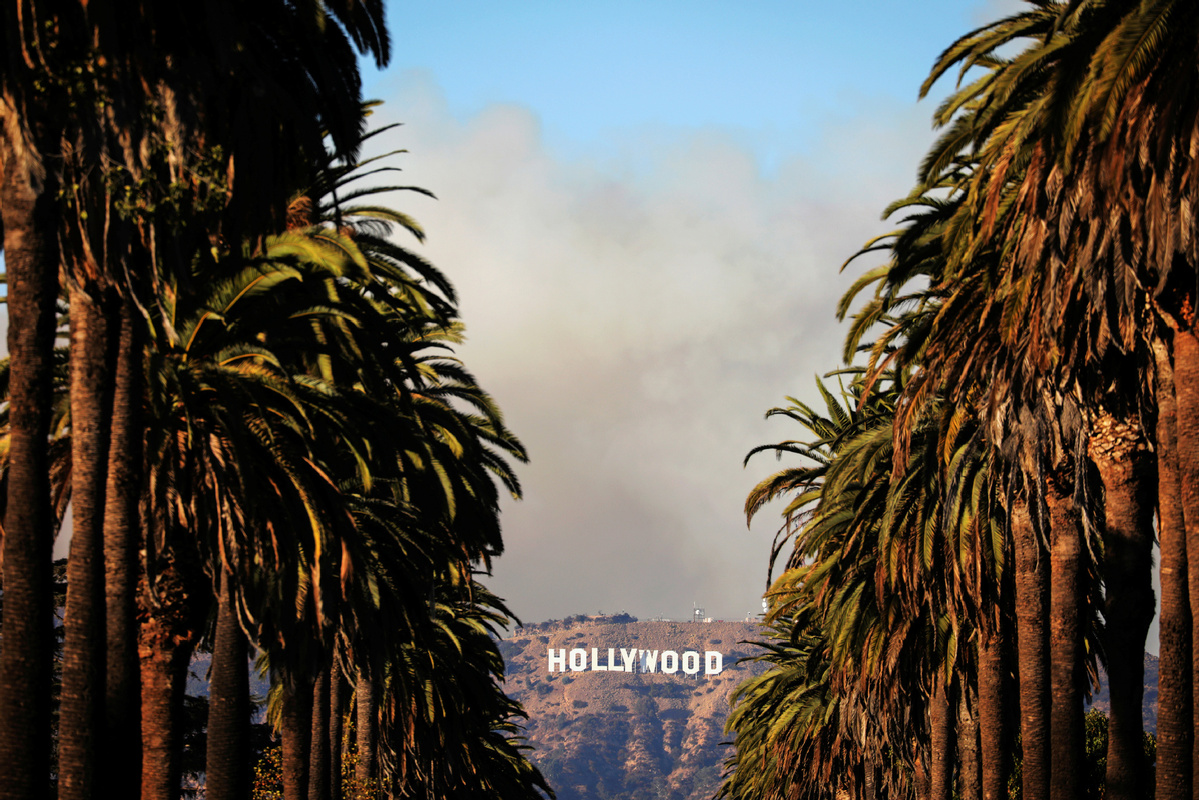 SAN FRANCISCO -- California's Pacific Gas and Electric Company (PG&E) on Wednesday shut off power to about 50,000 customers in 11 counties in Northern California to prevent wildfires likely to be ignited by gusty winds under dry weather conditions.
PG&E said the number of residents affected by the precautionary program of Public Safety Power Shutoff (PSPS) was much lower than the originally projected figure of 25 counties.
"Due to improved weather conditions, including some precipitation and increased humidity levels, approximately 6,800 customers were removed from the scope of the event" in three more counties by Wednesday evening, said the San Francisco-based company.
More than 83,000 customers had already been removed from the PSPS event earlier in the day out of the same reason, it added.
The company said it has recorded gusty winds with a speed of 80 km per hour in most of those counties.
The latest power outage was the fourth enforced by PG&E since early October, when more than half a million customers in Northern California were left without energy supply.
PG&E forecast the winds would subside by Thursday morning, and it has kept many resources available, including 45 helicopters and 5,500 employees that are in stand-by for quick restoration of electricity for the affected residents.
The company has been harshly criticized by the public and California officials for longtime "mismanagement" of its power supply lines and equipment.
PG&E had insisted that the PSPS measure was designed to reduce the threat of wildfires that could be sparked by lines brought down in gusting winds.