No evidence links Australia's carbon emissions to bushfires: PM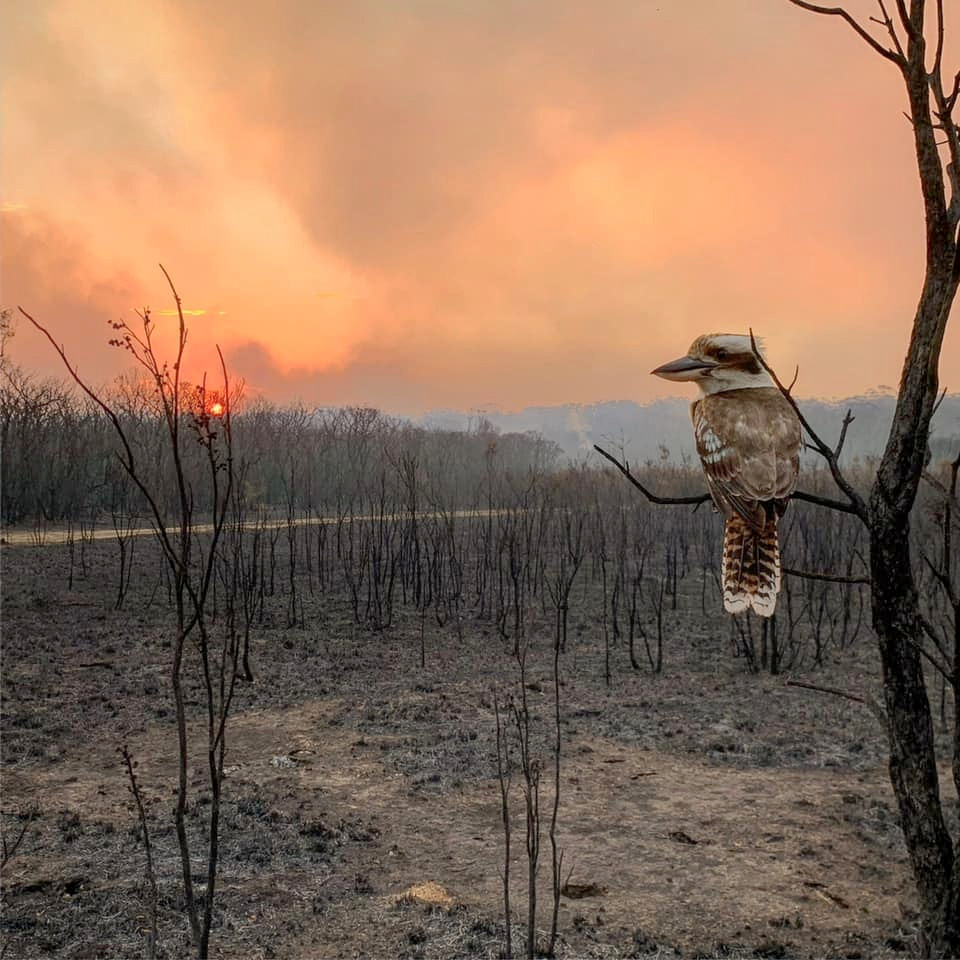 CANBERRA - Australian Prime Minister Scott Morrison has rejected an accusation from former fire chiefs that his government failed to prepare for the bushfire season.
A coalition of 24 former heads of the Victorian, Queensland, Tasmanian and New South Wales (NSW) fire services earlier in November declared that "bushfires are a symptom of climate change" and that the government "fundamentally doesn't like talking about climate change," according to The Guardian.
Speaking on Australian Broadcasting Corporation (ABC) radio on Thursday, Morrison said he "took issue" with the suggestion and argued that there is no "credible scientific evidence" that reducing Australia's greenhouse gas emissions would reduce the risk of bushfires.
NSW, Victoria, Queensland and South Australia (SA) have all been hit hard by bushfires in November, with hundreds of homes destroyed and four people killed in NSW.
"The suggestion that any way shape or form that Australia, accountable for 1.3 percent of the world's emissions, that the individual actions of Australia are impacting directly on specific fire events, whether it's here or anywhere else in the world, that doesn't bear up to credible scientific evidence either," Morrison said.
"Climate change is a global phenomenon and we're doing our bit as part of the response to climate change - we're taking action on climate change," he said.