Top 10 Chinese firms in AI intellectual property
Share - WeChat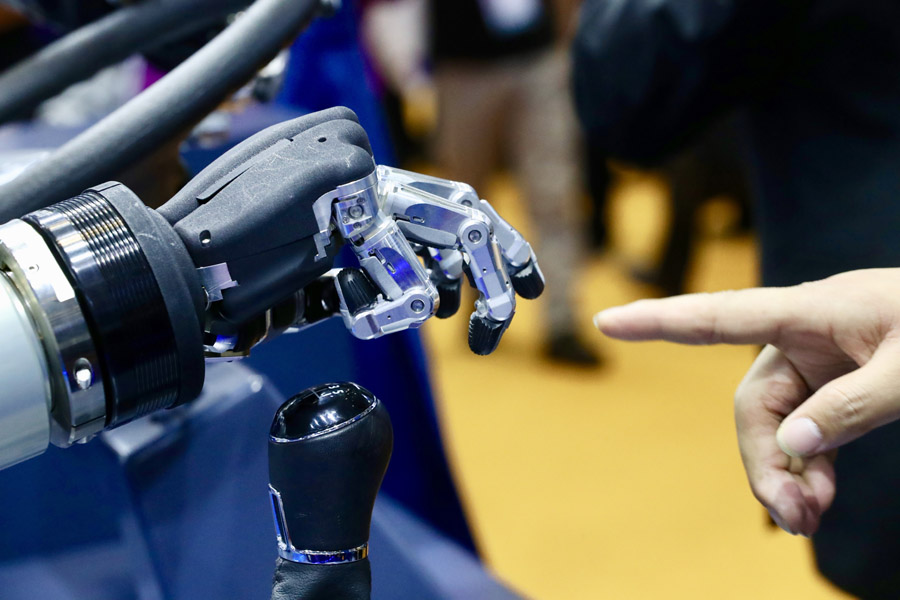 The Chinese tech company Huawei took the crown as the most competitive company in China in terms of artificial intelligence intellectual property, followed by internet heavyweights Tencent, Baidu, Xiaomi and Alibaba, according to a report jointly released by IP service website Wtoip.com and Hurun Research Institute.
Comprehensive strength, innovation as well as technological maturity of enterprises are the major factors for the evaluation. More than 500 Chinese mainstream artificial intelligence companies were evaluated under quantitative analysis, the report said.
Computer vision, intelligent robots, language recognition and natural language processing are the top three fields for companies on the top 100 list. Here are the top 10 Chinese companies in AI intellectual property competitiveness in 2019.