Annual award to boost well-curated exhibitions of museum collections of art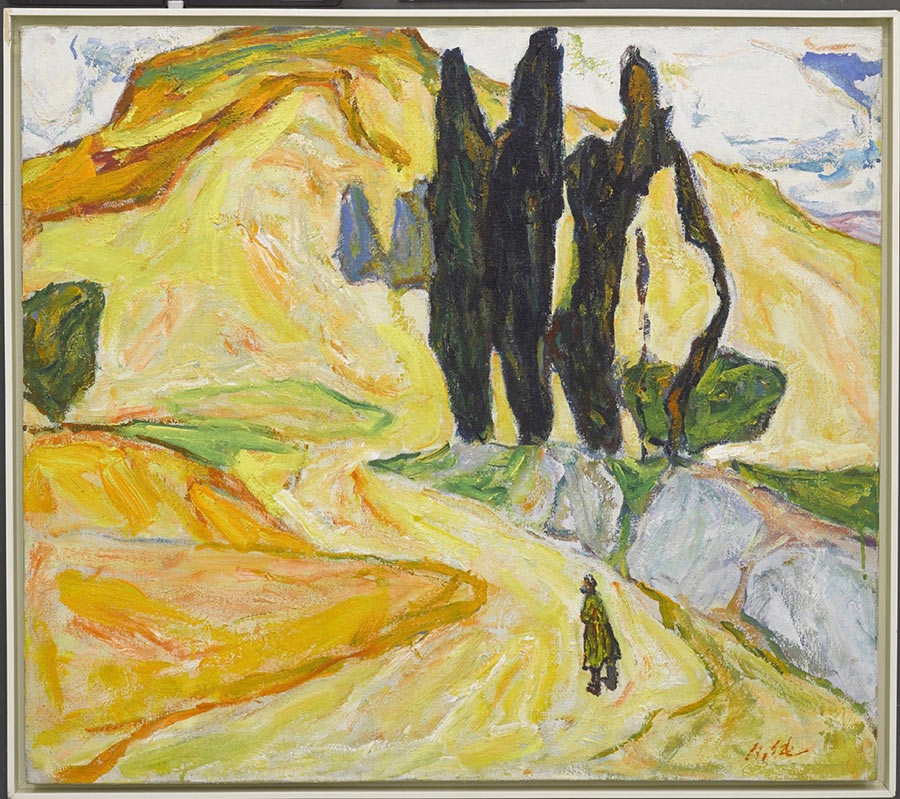 The Ministry of Culture and Tourism has since 2012 organized an annual "season of collection exhibitions", motivating public fine art museums and galleries nationwide to open carefully curated exhibitions of their collections between June and September; and the ministry also awards a selection of these exhibitions voted by art critics and the audience as the best shows of the year.
In the past seven years, more than 210 exhibitions were mounted under this project with over 15,000 works of art put on display, and about two-third of these objects were shown to the public for the first time.
The list of this year's best art shows includes 29 exhibitions at which a wide range of art forms and themes were encompassed, the ministry announced on Tuesday in Beijing.
Featured works not only drew an influx of viewers to the museums, but these works will also tour other venues and uploaded online, which the ministry and museum administrators hope will reach to a wide population of audience.