Reprieve doesn't change crux of Huawei issue: China Daily editorial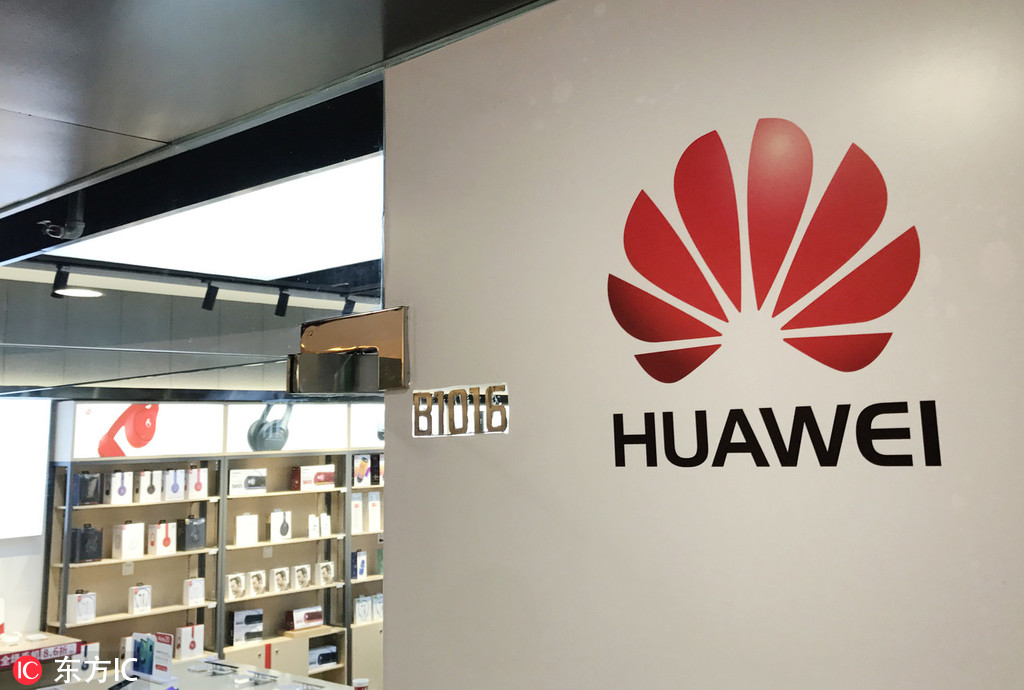 The US Department of Commerce said on Monday it will extend a temporary license loosening restrictions on business deals with China's tech giant Huawei Technologies Co for another 90 days, a move that is being hailed as one that could help build an atmosphere conducive to the two sides concluding their highly anticipated phase one trade deal at an early date.
Yet China has repeatedly said its stance on the trade talks will not change, with or without a US reprieve for Huawei. Since the United States put Huawei on its Entity List because of alleged national security concerns in May, this is the third time that it has allowed US companies a 90-day extension to conduct "specific, limited engagement in transactions" with Huawei.
The repeated extensions do not alter the fundamental issue because they apply to technology sales and transfers necessary for existing networks and services to continue to operate. They are simply aimed at helping maintain the support the administration gets from rural communities in the US whose carriers rely on Huawei's equipment in their 4G networks. They do not alter the basic motivation for the administration putting the Chinese company in its crosshairs, which is that it fears the internet of things will not be subject solely to its will.
The US has never produced any proof to support its charges against Huawei, which is the world's leading maker of network gear for phone and internet companies. Instead, in its ill-intentioned bid to stifle the Chinese company's global expansion and China's science and technology advancement, it has painstakingly sought to tarnish the Chinese company's international image and pressed other countries to jump on its bandwagon to shun business with the company.
But the mounting pressure from the US side over the past months has only pushed the Chinese company to become more resolute in its pursuit of innovation and self-reliance.
Not only has Huawei gained a stronger standing in the domestic smartphone market, its leading position in 5G networks has also remained unshakable. In August, it launched its first operating system, Hongmeng, or Harmony, which was widely seen as a sign of the company's resolve to achieve self-reliance.
In the face of the US move against Huawei, many domestic tech companies, not just Huawei, have awakened to the high risks of relying on Western technologies. The US administration is hurting US companies by sanctioning Huawei and it will not succeed in nobbling the company's growth.
The onus is on the US side to break the current China-US standoff on the Huawei issue: It should remove the Chinese company from the Entity List.
Most Viewed in 24 Hours
China Views