Woman hits big time with 'roly-poly'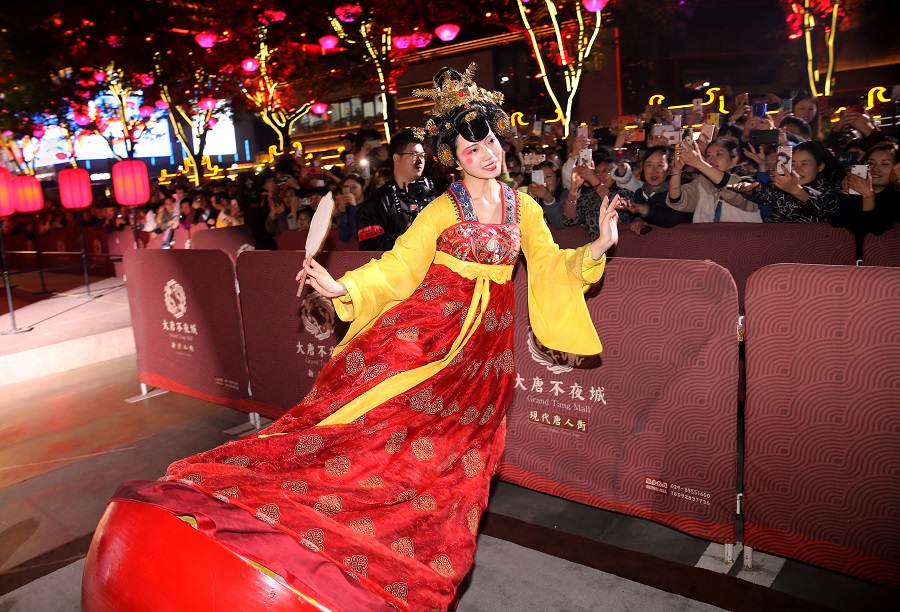 A post-1990s woman has recently become popular for performing roly-poly in Xi'an, capital of Northwest China's Shaanxi province.
Feng Jiachen started performing in local communities in July and began attracting huge audience, including some traveling 1,000 kilometers to watch her show.
To meet the demand, Feng sometimes holds three or four shows in a night.
To perform the roly-poly, her lower body is tied with a round iron frame, or she will not be able to rotate her body, and she should not weigh more than 50 kilograms.
"I've bruised my hips and knees many times during practice, especially when I began performing this art," she said.
Feng's videos have attracted many fans and have been liked by many netizens.