Veteran director Li Jun's latest effort receives mixed reviews
Share - WeChat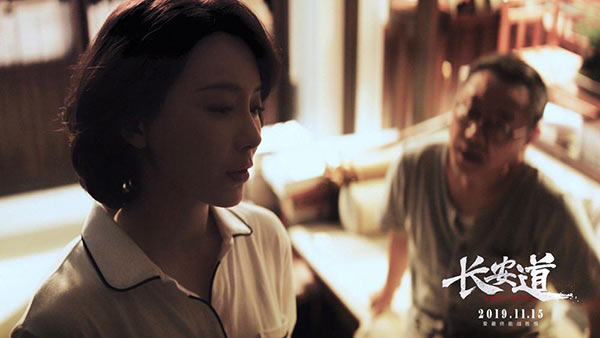 When director Li Jun read the best-selling novel The Thief in Chang'an in 2013, he was instantly hooked by the twists and turns. Written by famous writer Hai Yan, the story is based on the cracking down on a tomb-robbing gang in 2006.
Although he desperately wanted to adapt it into a film, the copyright holder had already authorized another filmmaker to do the cinematic adaptation job.
The turning point came in 2014, when Li received a call asking if he was still interested to helm the story.
After signing veteran actress Chen Shu and awards-winning actor Fan Wei, Li worked on the script for a few years, and started shooting the movie, Hunt Down, in June 2018.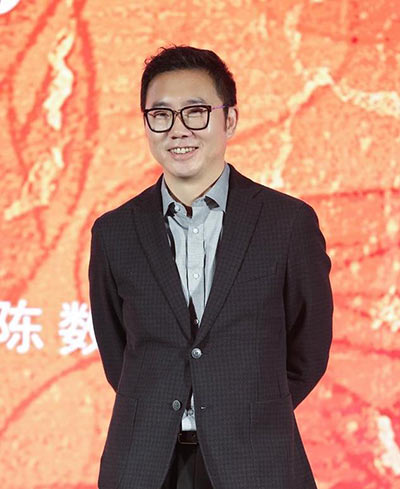 Li recalled the preparation procedure at the premiere, which was attended by the stars in Beijing, on Nov 12.
Although the film is based on the recovery of the stolen coffin of Consort Wu, crowned as Queen Zhenshun after her death in the Tang Dynasty (618-907), the tale has most of its parts fictionalized to explore the complexity of humanity.
Fan's vivid interpretation of a selfish and hypocritical history professor has won the film online praise. However, the loose storyline and plot holes have also stirred criticism.
As of Monday, Hunt Down – which opened on Nov 15 – has grossed 20 million yuan and its screening share has fallen from 11 percent on Friday to 4 percent now.
The film marks the second silver screen effort of Li, a veteran credited for a string of popular TV dramas including Peace Hotel and Marry in Chinese Fashion.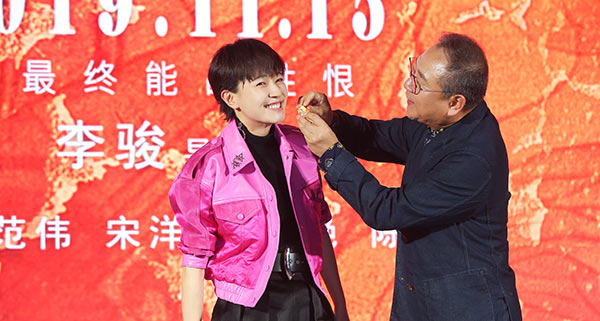 Most Popular