Top 6 cities with the most unicorn companies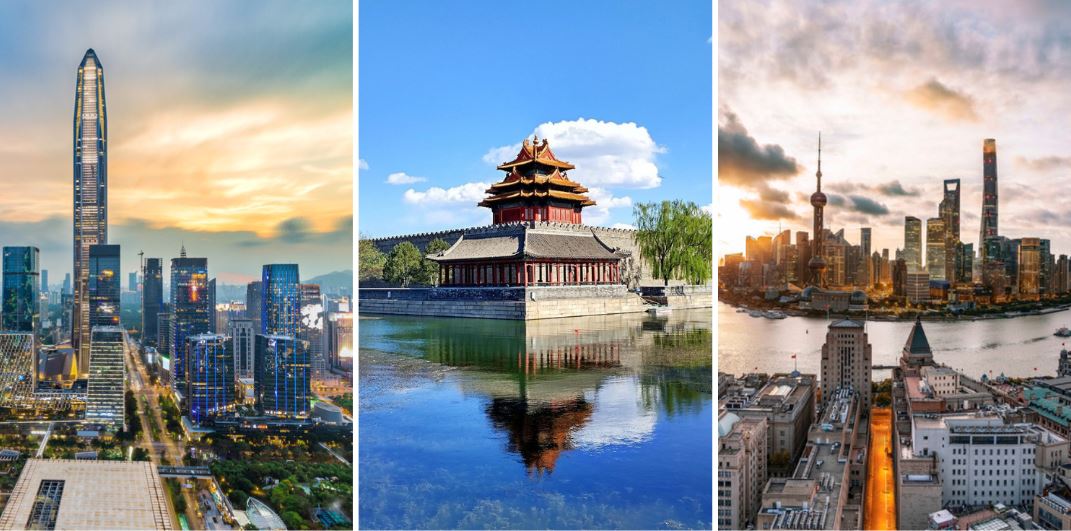 Beijing, Shanghai, Shenzhen and Hangzhou are the cities with the largest number of unicorn companies, which refer to start-ups valued at more than $1 billion, according to a report by global accounting firm PwC.
Beijing topped the list with 43 percent of unicorn companies in China, while Shanghai ranked second with 27 percent, followed by Shenzhen with 9 percent and Hangzhou with 8 percent.
The booming of unicorn startups in a region relies on the ecosystem of mature high-tech companies, the local economy's support to enterprises and the gathering of high-quality talents, as well as innovation support from local governments, the report said.
Let's take a look at the top 6 cities with the most unicorn companies in China by the end of September this year.