Police media officer injured by arrow fired by rioters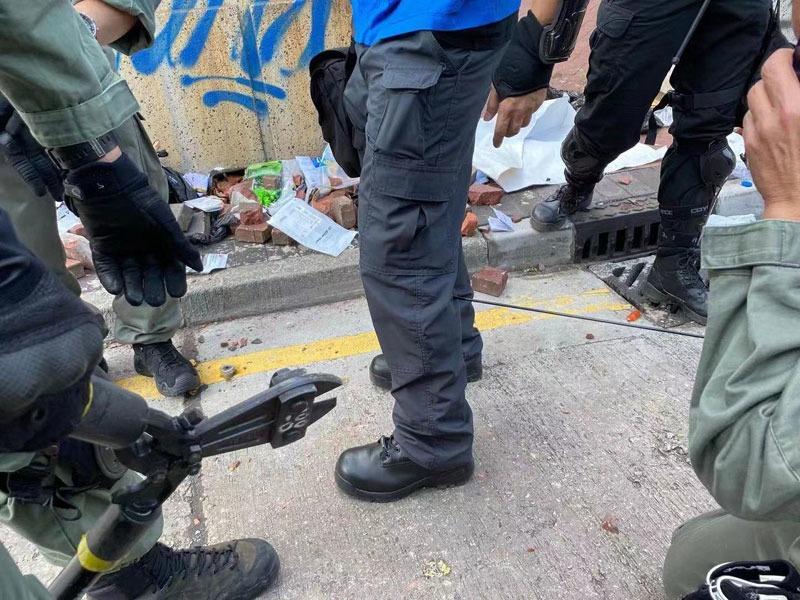 HONG KONG - An officer of the Force Media Liaison Cadre was injured after being shot in the calf by an arrow fired by rioters near Hong Kong Polytechnic University on Sunday, the city's police said.
Radical protesters have hurled gasoline bombs, some by catapult, and shot arrows with bows at police during a standoff at the Polytechnic University in Kowloon.
The injured officer was carrying out media liaison duties at that time, when a large group of journalists were reporting in the same area, the police said.
Police severely condemned the violent acts of all rioters and advised members of the public to avoid going to the area.