HK residents come out to clear roads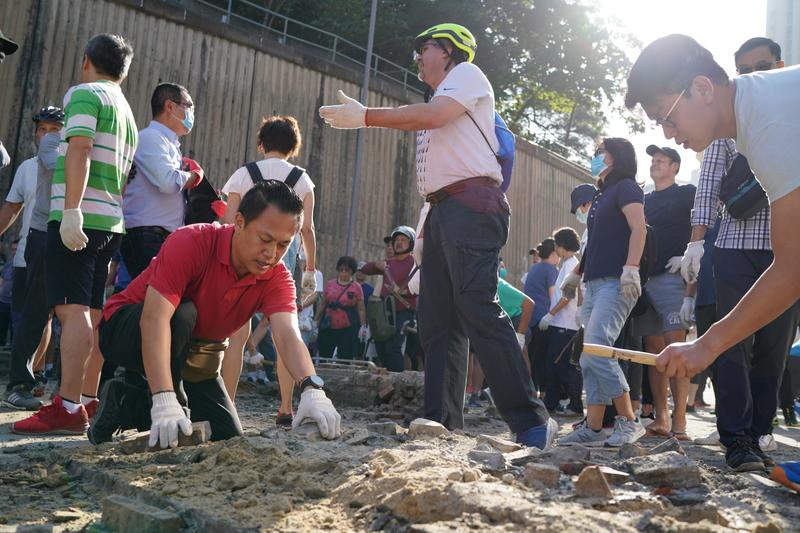 HONG KONG – A group of residents came out Saturday spontaneously to clear barricades erected by radicals on the Pok Fu Lam Road near the University of Hong Kong main campus on Hong Kong Island.
The Good Samaritans took the clean-up upon themselves after a week of violent protests by black-clad demonstrators who blocked the city roads by erecting barricades and walls and pouring trashes, bringing Hong Kong's transportation sector to its knees.
People of various age groups joined hands to pick up the bricks and other objects by hand on Pok Fu Lam Road and adjacent Bonham Road.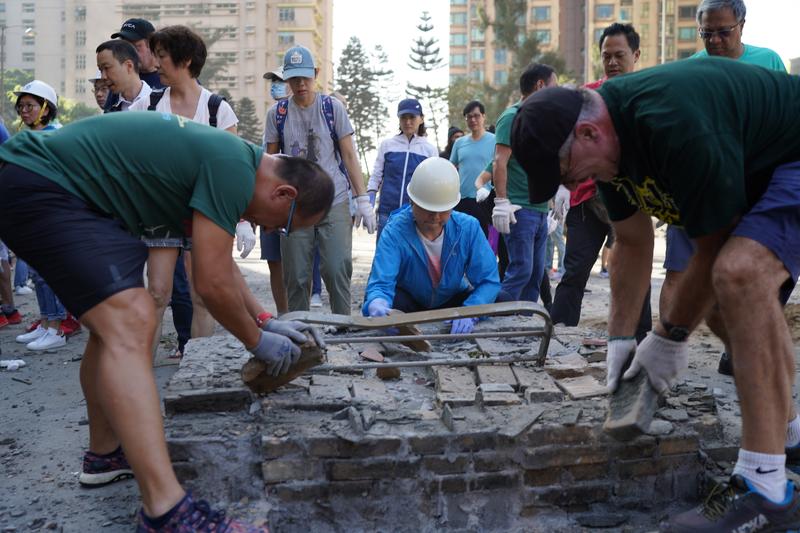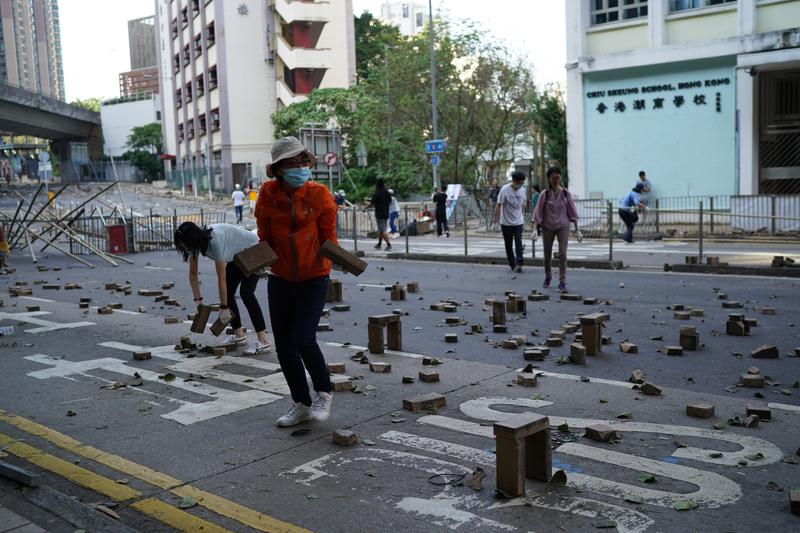 It was not the first time that such spontaneous move was seen in the city. Over the past few days, many residents braved reprisals from the violent protesters to do their bit to bring order back to the city by clearing up theirs neighborhood.
However, a group of masked people, clad in black, disrupted the clean-up activity and firebombed the event from an adjacent flyover. Luckily, no one was hurt.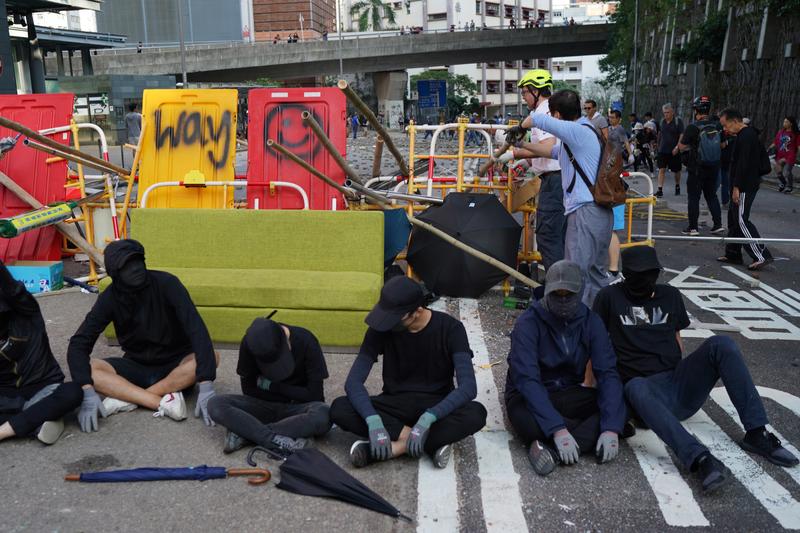 The clean-up was temporarily disrupted and eventually vehicles were able to pass through.
The event also saw participation of foreigners. Brian, an American working in the finance sector, brought his girlfriend to this event.
Describing the acts of protesters as "insane", he said many of them have been blinded by hatred. "They are turning people against themselves," he said.
Fred, an American teacher who took part in the event, cheered and applauded when vehicles were finally passing through the area.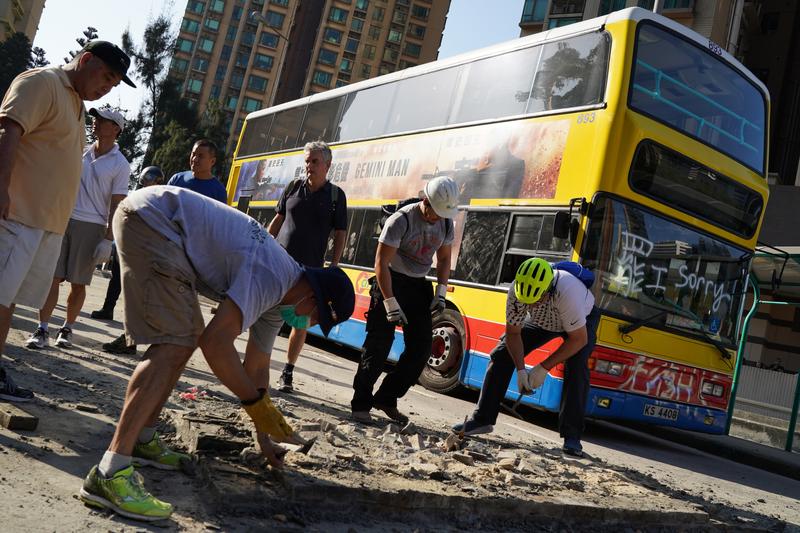 He said he could not understand the protesters' motives behind setting barricades at their school, adding that those students have lost their mind and just played the war game with themselves.
"I love Hong Kong but not sure whether they like it," he said.