S. African national carrier grounds all flights due to strike threat
Share - WeChat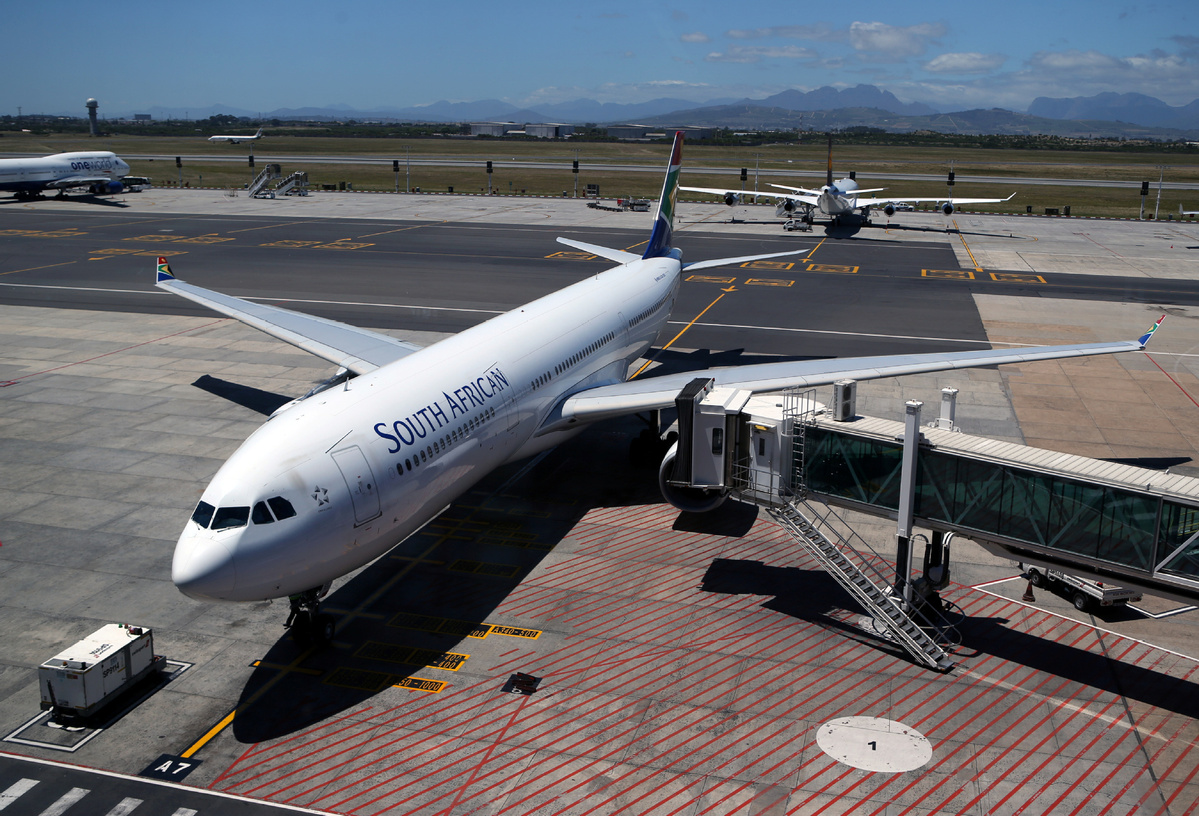 CAPE TOWN - South African Airways (SAA) has grounded all its domestic and international flights for the next few days, following threats of industrial action from unions, the national carrier said on Thursday.
The announcement came after the National Union of Metalworkers of South Africa and the South African Cabin Crew Association threatened on Wednesday to go on strike over wage increases and possible retrenchments by the SAA.
The unions said the "mother of all strikes" would start at 4 am local time (0200 GMT) Friday, involving cabin crew, check-in staff and technical staff.
The SAA said efforts to resolve the dispute with the unions have failed, thus prompting the airline to stop all its domestic and international flights.
The airline urged its passengers to make alternative arrangements as a result of the looming strike.
The SAA has rejected demands for an 8-percent wage increase and planned to go ahead with its retrenchment of 944 jobs -- almost a fifth of its employees.
Due to its poor management, cash-strapped SAA has relied on government bailouts for operation. In the past 13 years, the flag carrier has incurred losses worth more than 28 billion rands (about $1.9 billion).
It is estimated that the airline would lose more than 50 million rands (about $3.4 million) per day because of its decision to ground all its flights.