China does key test on Mars probe lander
Share - WeChat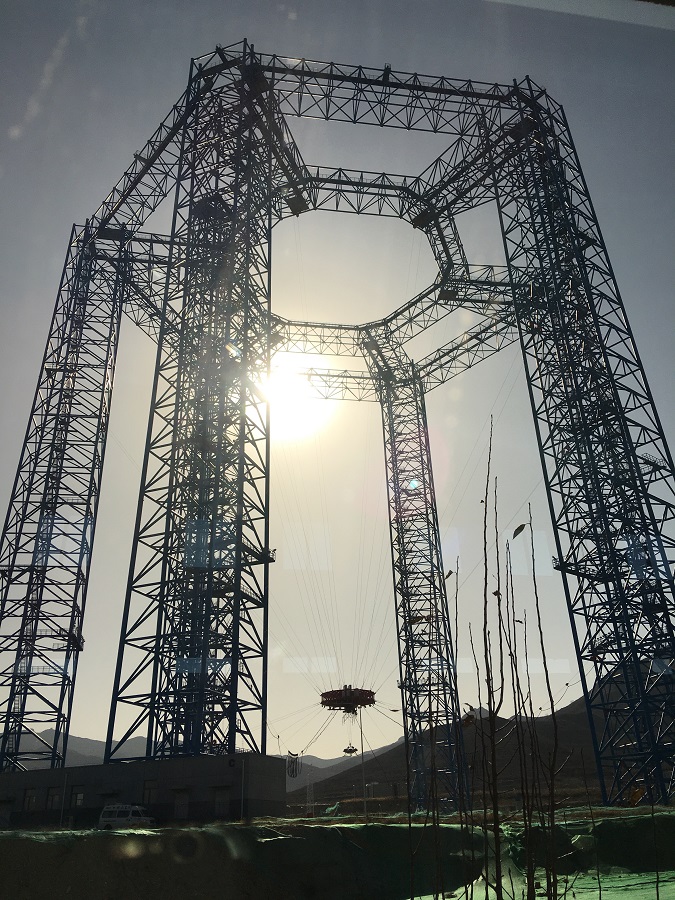 He said the mission will be launched in 2020 and will land an unmanned probe on the Martian surface before July 2021.
The farthest distance between the Earth and Mars is about 400 million kilometers so a probe will travel about seven months before it reaches the Martian atmosphere.
Compared with its foreign predecessors, the Chinese mission will produce better performance in terms of technological level and engineering capability and will fulfill three scientific objectives – orbiting the red planet for comprehensive observation; landing on the Martian soil; and sending a rover to roam the landing site.