Job seeker sues hotel for 'regional discrimination'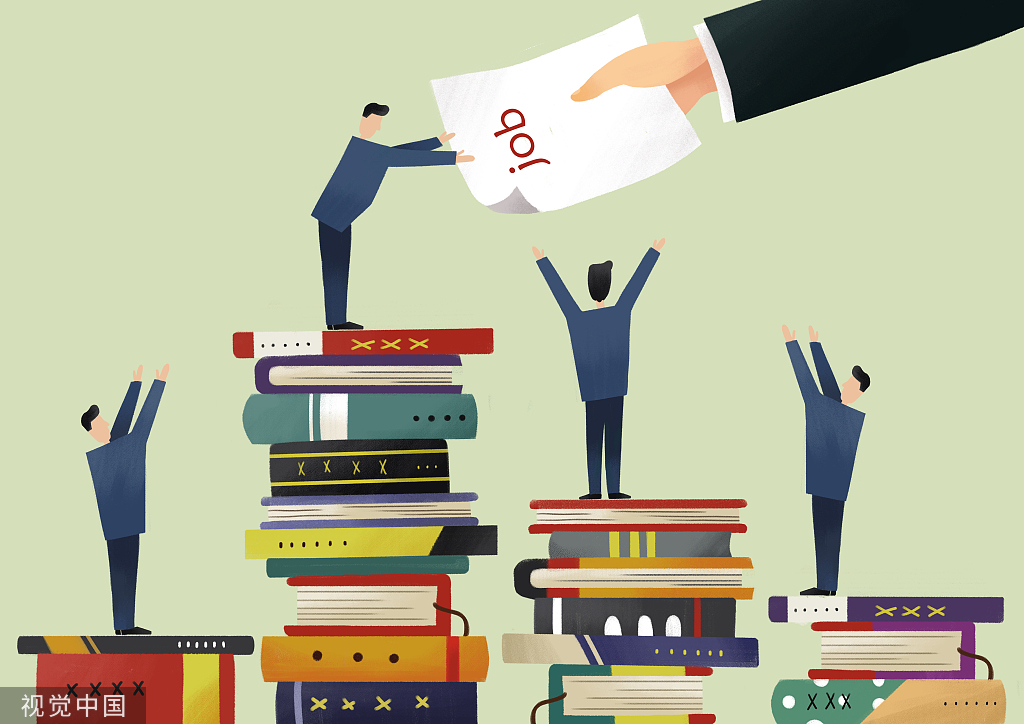 A lawsuit filed by a job applicant against a hotel alleging "regional discrimination" in its hiring process will be heard at Hangzhou Internet Court on Nov 26, the court said last week.
In July, a woman surnamed Yan from Henan province applied for two jobs at Zhejiang Xilaideng Resort, in Hangzhou, Zhejiang's provincial capital, that were posted on the recruitment website zhaopin.com. The company's human resources department allegedly rejected Yan's applications because she was from Henan, listing her place of origin as the main reason for its decision.
A law graduate, Yan sued the company for insulting people from Henan and infringing on her right to equal employment opportunities.
"My job application was rejected because I am from Henan. It's hurtful and provocative," Yan said.
She is demanding a personal apology from the company and 60,000 yuan ($8,600) in compensation for mental suffering. She also wants Zhejiang Xilaideng to publish apologies in certain newspapers for 15 consecutive days.
The Hangzhou Internet Court accepted the case on Aug 8.
According to China's Labor Law, workers seeking employment shall not be discriminated against because of their race, ethnicity, gender, religious belief or place of origin, said Wang Xushan, Yan's attorney from a Hangzhou law firm.
"The company violated the law and shall compensate Yan for her losses," Wang said.
Zhejiang Xilaideng has denied the allegation, Beijing News reported. Its attorney told local media the company would deal with the case through legal proceedings, the newspaper reported earlier this month.
Henan province used to be one of China's poorest regions and is now its largest source of migrant workers. People from the province have been stereotyped as unskilled laborers.
Zhang Wanhong, a law professor at Wuhan University in Hubei province, said discrimination against people from particular regions, which should not be allowed in a civilized society, infringes on their dignity and rights.
He said lawsuits against such acts should be encouraged due to their significance in educating and deterring people with prejudices. Zhang also suggested that outdated and ingrained thinking such as regional discrimination should be rectified through legislation and better education.
Qin Jirong in Hangzhou contributed to this story.