Top 10 regions with most Taobao villages
Share - WeChat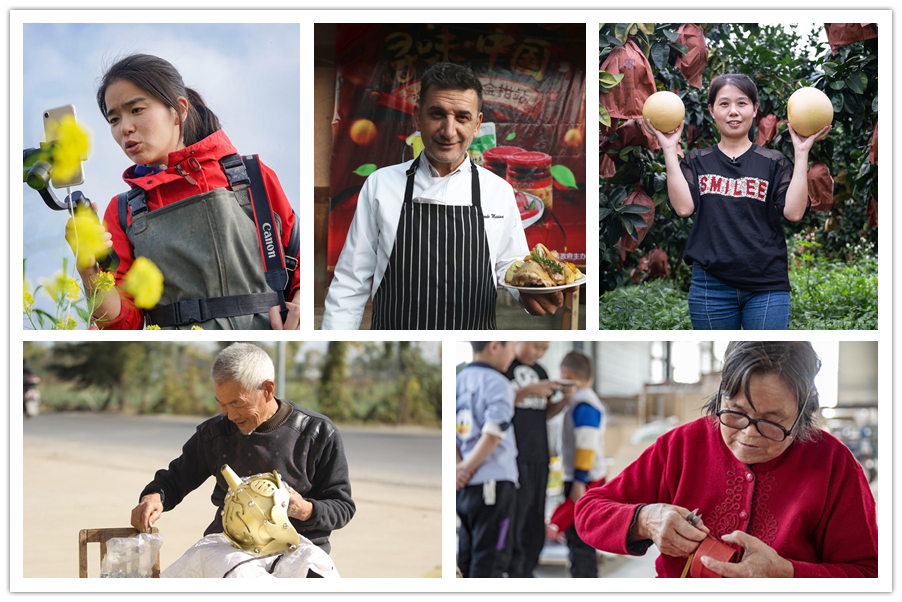 Beginning with three Taobao villages organized in China for the first time 10 years ago, the number of villages featuring commercial tones has grown to 4,310 in the country this year, the AliResearch Institute at Alibaba Group said in its latest report.
The research institute defines three standards to meet the requirements of a Taobao village: The business operation site is village-based, annual e-commercial sales reach 10 million yuan and the number of active online stores must be more than 100, or at least 10 percent of a village's households doing business online.
Currently, Taobao villages are mainly in China's eastern coastal areas, with 4,113 branded villages in East China's Zhejiang, Jiangsu, Shandong and Fujian provinces; North China's Hebei province and South China's Guangdong province accounting for 95.4 percent of the total number.
Last year, annual sales of the online stores in the Taobao villages surpassed 700 billion yuan, and the number of active online stores reached 2.44 million, which created more than 6.32 million jobs, AliResearch said.
Clothing, furniture, shoes, bags and toys are the main products that the Taobao villages sold from 2014 to 2019. Moreover, home appliances, lamps and tableware have gradually joined the main products.
The report said the number of Taobao villages will surpass 20,000 to create more than 20 million jobs in next 10 years.
Here are the top 10 regions with the most Taobao villages.