Chinese students in US can be agents of peace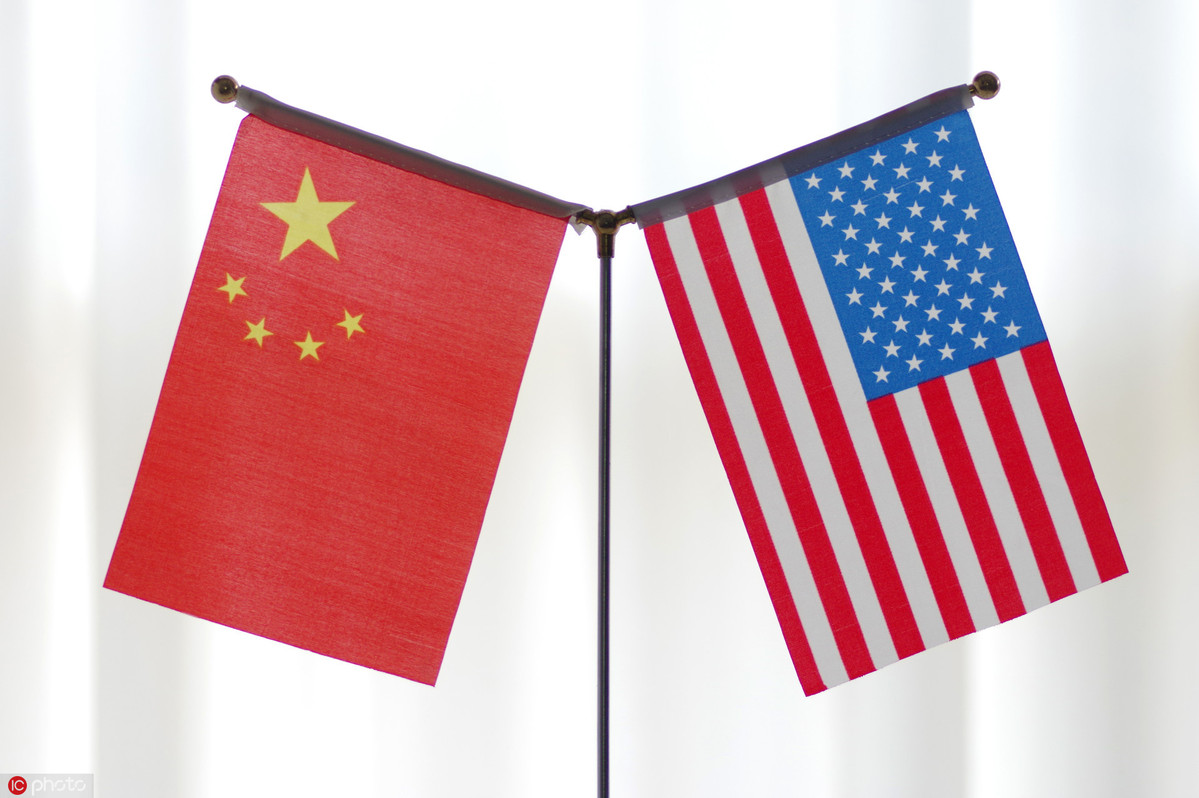 The United States had just passed a law that discriminated against immigrants. Sentiments against China were strong. Back in China, anti-foreign nationalism grew. A trade war between the two countries was imminent, with the US worried about the export of its farm products, including cotton.
The time was the early 1900s, not long after the Boxer Rebellion that resulted in the defeat of the Chinese Empire. The Qing Dynasty, which ruled in China until 1912, eventually paid 450 million "taels" of silver to eight nations.
The US was among the nations to receive the payment that was usually known as the Boxer Indemnity.
After discovering that the US received in excess of the payment, President Theodore Roosevelt decided to use it to promote education and cultural exchange, the lack of which had contributed to the ignorance that eventually resulted in the Boxer Rebellion.
In his Dec 3, 1907, address to the Congress, Roosevelt had this to say about the use of the Boxer Indemnity Fund: "This nation should help in every practicable way in the education of the Chinese people, so that the vast and populous empire of China may gradually adapt itself to modern conditions. One way of doing this is by promoting the coming of Chinese students to this country and making it attractive to them to take courses at our universities and higher educational institutions. Our educators should, so far as possible, take concerted action toward this end."
The Boxer Indemnity Scholarship had educated some movers and shakers in various fields, some of whom worked in the US.
Following China's reform and opening-up in the late 1970s, students again started to study on US campuses. The number has been steadily growing, reaching 363,341 in 2017-2018.
However, recently there was unprecedented suspicion of Chinese students and scholars on US campuses. There were accusations of espionage and theft of intellectual property. It is an unfortunate polarization and distortion of opinion.
While there are high and low points in bilateral relationships between countries, education is usually a positive force capable of bridging differences and increasing goodwill.
Students who are educated in America often return to China as friends of the American people. An increasing number of students also study communications, journalism, accounting, family therapy, art history, veterinary medicine, and language and literature. They are here to bring the American way of thinking, the American way of doing things, the American way of life to their home country. It should not pose a threat to any country's national interest. Not everything has to do with competition.
Some Chinese students graduate from US universities and stay to become part of the American community, contributing to the economy and social life in impactful ways.
For instance, the Silicon Valley would be a totally different place without the new Chinese immigrants who program and code America into an even greater country. Immigrants of Chinese descent have founded companies like Yahoo, YouTube and Zoom, which are part of the engines for America's growth.
Many Chinese students-turned-immigrants graduated from Tsinghua University, which was founded initially through the Indemnity Fund more than a century ago. It really is not in the American interest to cast a long shadow of suspicion over all Chinese students. Doing so could turn potential friends into foes.
Recent positive results of trade negotiations mean that the two countries will forge closer bonds in the days to come. To blaze a new trail of relations, we need nuanced understanding and empathy between young people who will run the future.
It is one thing to read about America or China through newspapers and social media, and it is something else to participate in class discussions, group projects, office hours, weekend picnics, shopping trips, state fairs and Christmas parties together. Empathy takes extended exposure and effort. It is never going to be just an attitude you can just wish into being.
At the crossroads between confrontation and reconciliation, Roosevelt chose the road less taken by the world powers at the time. He chose education, following advice from visionary educational leaders such as Edmund J. James, president of the University of Illinois, who wrote to Roosevelt: "The nation which succeeds in educating the young Chinese of the present generation will be the nation which for a given expenditure of effort will reap the largest possible returns in moral, intellectual and commercial influence."
Even though times have changed from 1907, the need for such investment has not. It may have increased in a more globalized and networked world. When all else fails in reaching mutual appreciation, try education.
The author is a translator who has translated two biographies of Pearl S. Buck.