Seminar held for implementing spirit of key CPC session
A seminar on implementing the spirit of the Fourth Plenary Session of the 19th CPC Central Committee and advancing the modernization of social governance was held in Beijing on Nov 9.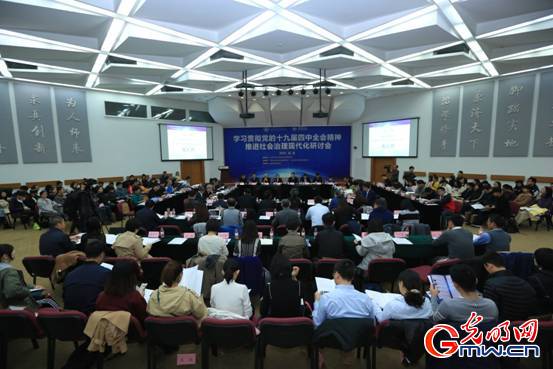 Co-hosted by the China Academy of Social Management of Beijing Normal University and the Beijing Normal University School of Development Studies, the seminar was attended by officials from state organs and experts from universities, scientific research institutions, news media and enterprises.
The plenum, which was held from Oct 28 to 31, emphasized the obvious advantages of the system of socialism with Chinese characteristics and China's system for governance, and called for advancement of the modernization of the system and capacity for governance.