Documentary promoting Sino-Greek dialogue on civilizations launched in Athens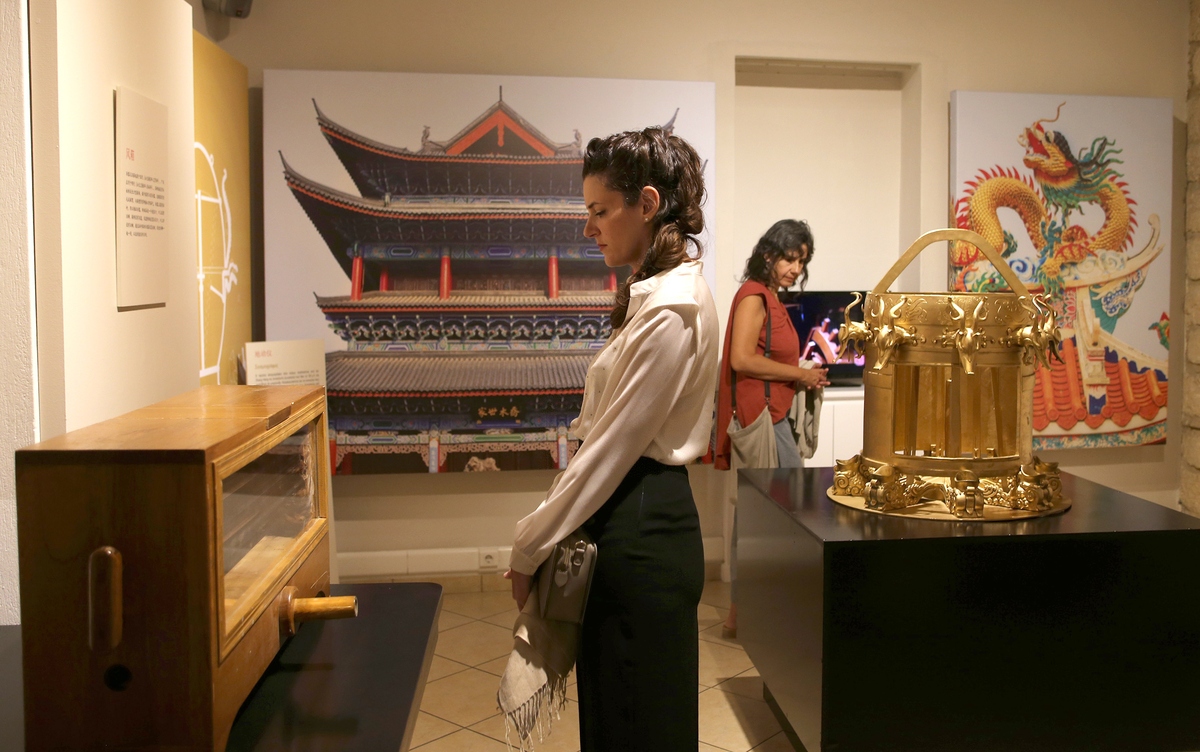 ATHENS, Nov 9 — A documentary entitled Harmony in Diversity aimed to promote China-Greece dialogue about civilizations was introduced to the Greek audience during an event held here on Saturday.
A trailer of the documentary, which is a production by Beijing TV Station (BTV) and is expected to be broadcast on Chinese and Greek television channels in 2021, received a warm welcome during a press conference which closed with the official launch ceremony.
The documentary presents various aspects of Greek and Chinese culture and links between the two countries representing two ancient civilizations.
Dai Yuanchu, a news director from BTV and Tonia Luo, producer, director and founder of cultural center InterChina (Greece), shared their excitement about filming across Greece.
They thanked the governments, cultural institutions and individuals in both countries for the support provided, before several speakers and members of the audience started sharing stories and experiences on deepening bilateral cultural cooperation in recent years.
Participants in the event expressed hope that the documentary will give Greeks and Chinese the opportunity to discover more about each other.
Luo, a Chinese living in Greece over the past 27 years, is a characteristic example of the longstanding bridges of friendship and cooperation connecting the two countries and people, in culture as well in the past few decades, Andreas Potamianos, President of the Greece- China Association noted, addressing the event.
Luo's grandfather was the first Chinese studying in Greece in the early 20th century who translated Ancient Greek drama in Chinese and she is following in his footsteps, he said.
Taking the floor, Lydia Koniordou, former Greek Culture minister, spoke of her experience of teaching Ancient Greek drama in the Shanghai Theater Academy and organizing a long series of events promoting understanding between the two sides during her term in office.
Culture and mutual respect is the basis of ties in economy, trade, tourism, education and all sectors when it comes to Sino-Greek cooperation, according to Greek and Chinese speakers.
In a video message, Chinese ambassador to Greece Zhang Qiyue and Greek ambassador to China Leonidas Rokanas voiced confidence that increasing cultural exchanges between the two peoples will further strengthen friendship and collaboration in many fields.