China-Singapore financial summit spotlights fintech inclusivity
Share - WeChat The 2019 China-Singapore (Chongqing) Demonstration Project Financial Summit of Strategic Interconnection was held in Southwest China's Chongqing city from Nov 4 to 5.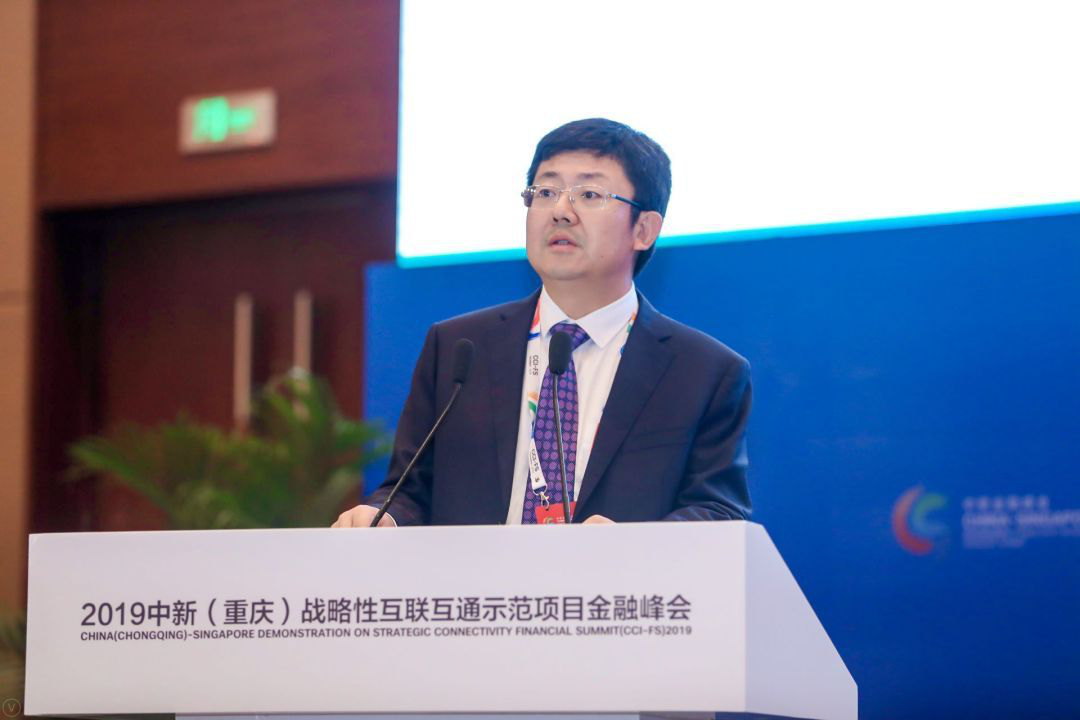 The financial summit is one of the five landmark projects of the China-Singapore interconnection program co-launched by the two countries.
It attracted more than 1,200 participants from around the world, including senior economists, bankers and other financial professionals.
Du Xiaoman Financial, previously known as Baidu Financial, attended the event.
Zhu Guang, CEO of Du Xiaoman, said that it has invested 9 billion yuan ($1.29 billion) in Chongqing and will continue to increase investment to promote inclusive finance through fintech.
"As the financial hub of western China, Chongqing is an ideal place for fintech companies. Its excellent business environment and industrial policies are what companies need for their development. We will continue our investment here," said Zhu.
In late September, the company reached an investment deal with the Liangjiang New Area.
It will take the new area as the powerhouse of its development in western China and will also set up a research and development center in the area, according to Du Xiaoman.
A spin-off of Baidu, the company relies on Baidu's AI technology and talent advantages, and focuses on the development of consumer finance, wealth management, payment systems, and financial technology.
Du Xiaoman Financial ranks third in China and fourth among the top 50 fintech companies in the world, according to a report released by H2 Ventures and KPMG Financial Technology in October 2018.