Man United, Celtic, Sevilla, Basel progress in Europa League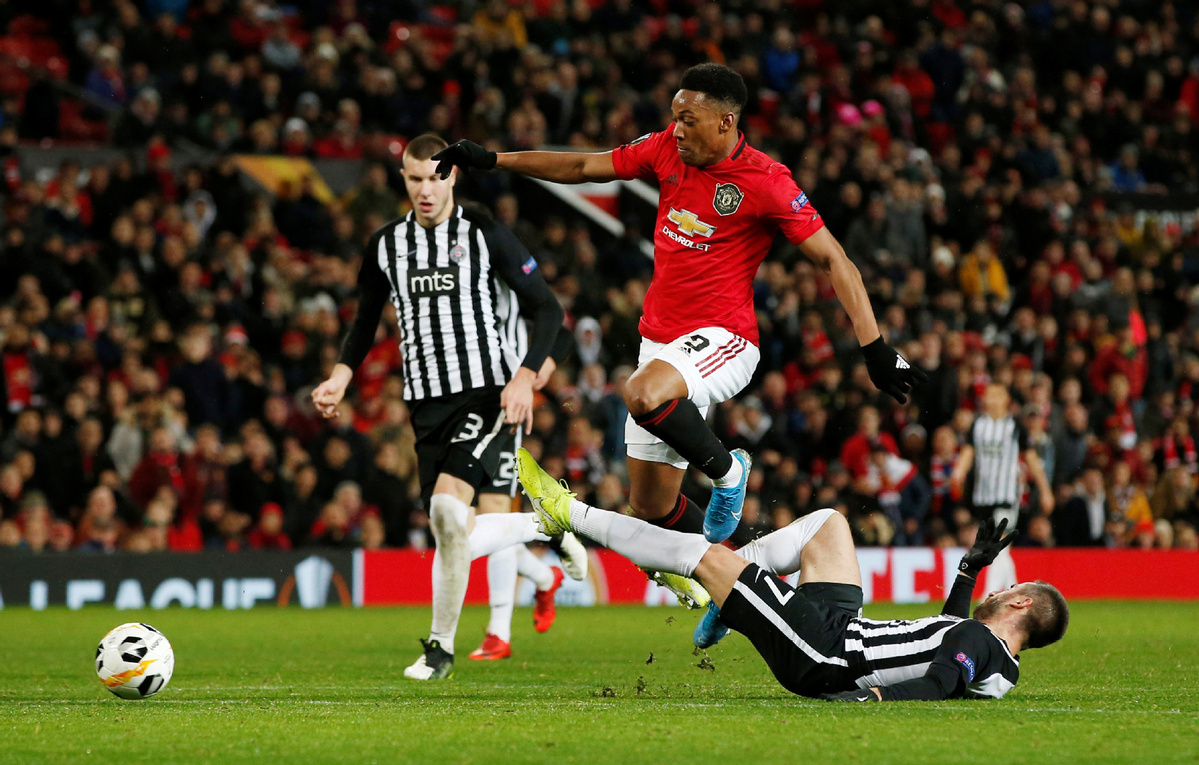 Manchester United, Celtic, and Sevilla all reached the knockout stages of the Europa League on Thursday, with Espanyol joining them thanks to a 6-0 rout of nine-man Ludogorets.
Man United defeated Partizan Belgrade 3-0 while Celtic scored a last-gasp winner to beat Lazio 2-1 away.
Ludogorets had Rafael Forster sent off in the 12th minute and Jacek Góralski followed in the 35th, giving Espanyol a clear path to qualify from Group H.
Basel also advanced by beating Getafe 2-1 at home, and Sevilla won 5-2 at Luxembourg champion Dudelange.