Heilong River starts freezing in Heilongjiang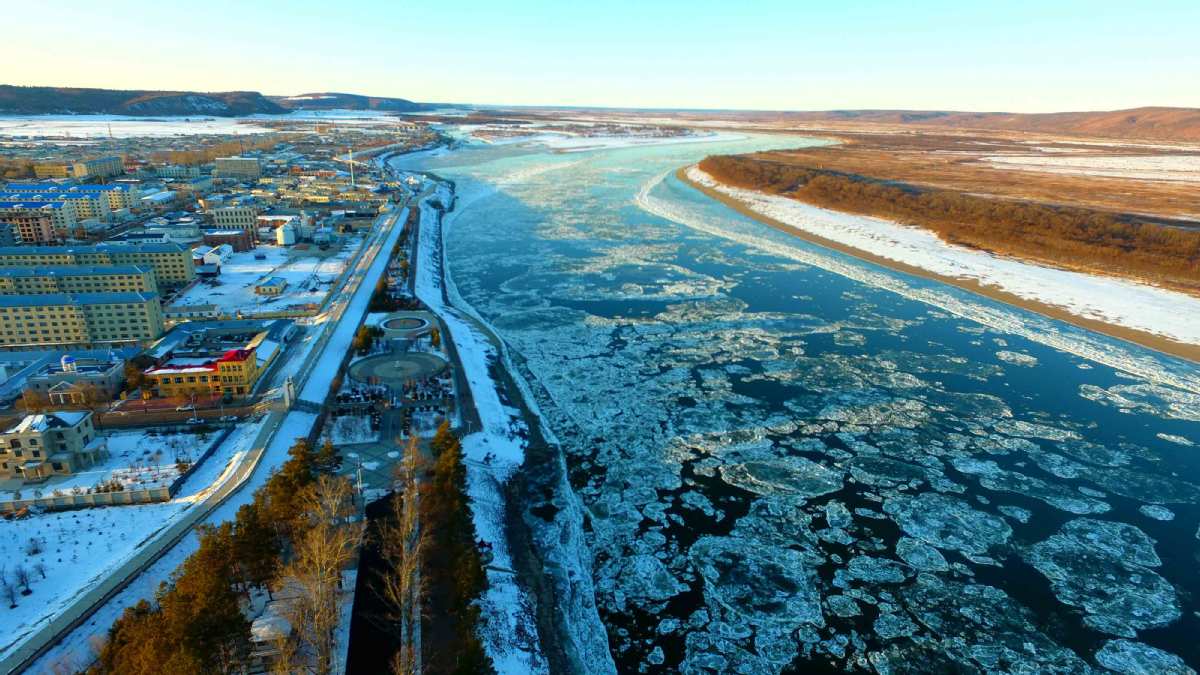 As the temperature in Huma county, Daxinganling region of Heilongjiang province, drops to nearly -20 C, the Heilong River in the county is beginning to freeze.

Crystal-clear ice floats on the river shows the county is entering the season of winter several days before Start of Winter, the 19th solar term of the year.

The spectacular landscape of the river on the Sino-Russia border is attracting lots of tourists and photographers.