Non-CPC personages informed of guiding principles from key Party meeting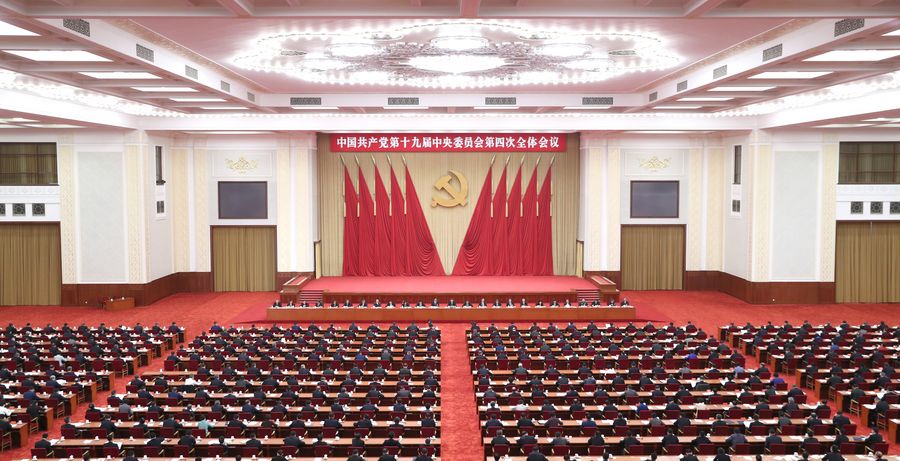 BEIJING - A senior Communist Party of China official on Monday informed non-CPC personages of the guiding principles from the fourth plenary session of the 19th CPC Central Committee.
Entrusted by the CPC Central Committee, You Quan, a member of the Secretariat of the CPC Central Committee and head of the United Front Work Department of the CPC Central Committee, briefed leaders of non-communist parties and the All-China Federation of Industry and Commerce, as well as representatives of personages without party affiliation.
The decision adopted at the plenary session was a programmatic document for improving and developing China's institutions and system for governance, You noted.
Stressing the need of regarding the study and implementation of the guiding principles from the key meeting as an important political task, You called on the non-CPC personages to make contributions to the modernization of China's system of and capacity for governance.