World's top 10 countries and regions in patent applications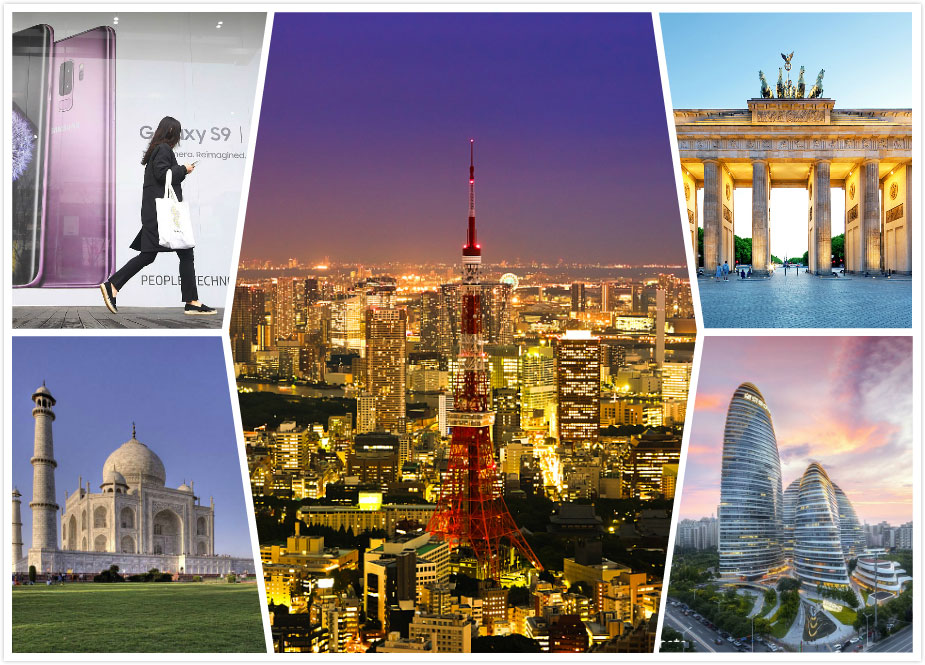 Last year the number of patent applications in China totaled 1.54 million, accounting for almost half of the global total, according to a report released by the World Intellectual Property Organization.
The number of patent applications in the United States stood at 597,141, ranking second globally. It represented a 1.6 percent decline from the previous year, which also marked the first drop in 10 years. The US was followed by Japan (313,567) and South Korea (209,992).
In general, last year global innovators filed 3.3 million patent applications, up 5.2 percent year-on-year, according to the annual World Intellectual Property Indicators report.
Let's take a look at the top 10 intellectual property (IP) offices receiving the most patent applications last year.