Bloc urges countries to close gaps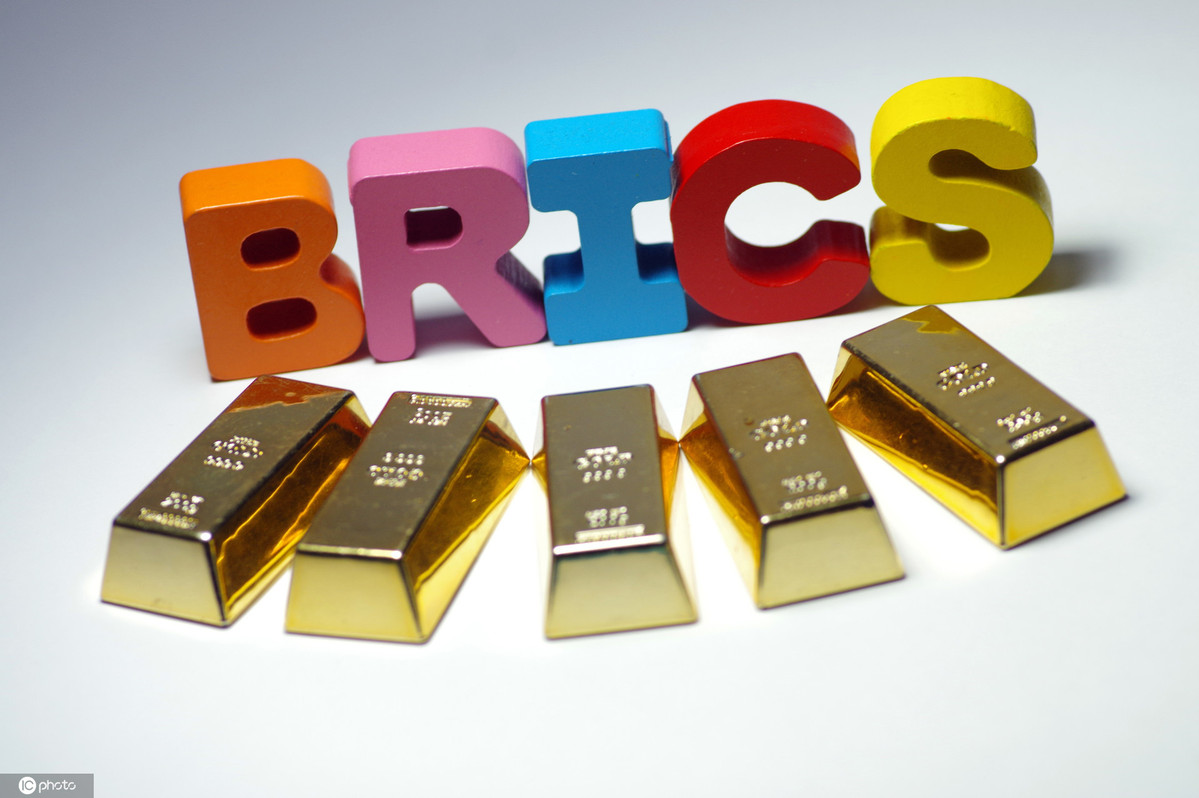 $100 billion support commitment not yet fully realized, joint statement says
The BASIC bloc-Brazil, South Africa, India and China-urged developed countries to close "substantial" gaps in support committed to the Third World as they wrapped up a two-day conference ahead of this year's United Nations climate conference.
Developing countries have made a "significant contribution" in addressing climate change, overcoming challenges including food security, poverty eradication and insufficient and uneven progress in domestic development, said a joint statement from the bloc issued after the 29th BASIC Ministerial Meeting on Climate Change that ended in Beijing on Saturday.
China, for example, has reduced carbon dioxide emissions per unit of GDP by 45.8 percent from the 2005 level and increased the share of non-fossil fuels in primary energy consumption to 14.3 percent in 2018.
Underlining the four countries' commitment to ambitious actions after 2020 to meet their Nationally Determined Contributions on climate change, the statement said "action and support are integral in terms of ambition".
"The ambition of support by developed countries should match the ambition of action by developing countries," it said, adding that BASIC ministers have "deep concern on the insufficiency and inadequacy of the support provided by developed countries to date".
The statement urged developed countries to fulfill their climate finance commitments of providing $100 billion annually by 2020, included in the Paris Agreement on climate change, in a transparent and grant-based manner.
The central aim of the Paris Agreement, which came into force on Nov 4, 2016, is to keep a global temperature rise this century well below 2 C above preindustrial levels and to pursue efforts to limit the temperature increase even further to 1.5 C.
"Developed countries shall provide new and additional, sustained, predictable, adequate and timely finance, technology development and transfer and capacity-building support to developing countries, open markets and carry out practical technological cooperation, which serve the basis for mutual trust and important conditions for the comprehensive and effective implementation of the Paris Agreement," it said.
Xie Zhenhua, China's special representative for climate change affairs, said effectively practicing "the common but differentiated responsibilities" and the NDC mechanism, as well as striking a balance between action and support are critical for comprehensive and effective implementation of the Paris Agreement.
China hoped the ministerial meeting could help ensure the UN climate change conference in Chile in December will fully consider the concerns of developing countries, Xie said at a news conference after the meeting.
Prakash Javadekar, head of India's ministries of Environment, Forest and Climate Change and Information and Broadcasting, referred to technology and finance as "permanent and important" during the news conference.
"The world needs to mitigate climate change, but that mitigation and adaptation require newer technologies," he said.
"And newer technologies have to be made available at an affordable price… and that is not being made available at this moment."
He also said the $100 billion in support from developed countries to developing ones had yet to be fully realized.
One of the issues to be negotiated at the UN conference will be the establishment of a global carbon-trading market.
Roberto Castelo Branco, the Brazilian Environment Ministry's secretary for international relations, said he hoped the market will include a carbon credit system that provides impetus for developing countries' development.