Awards honor top wine lists in China
Share - WeChat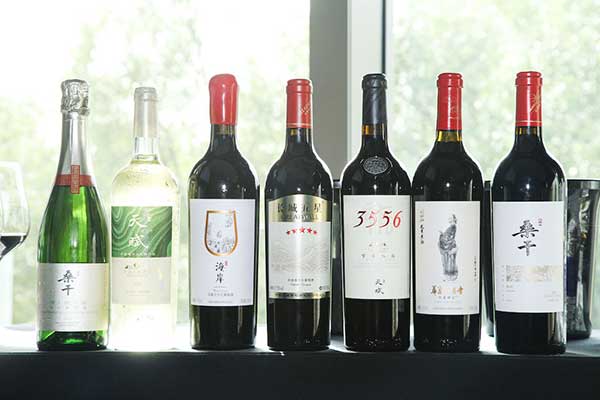 2019 China's Wine List of the Year awards ceremony was held in Beijing and Shanghai on Oct 20 and 22, separately.
The award was launched in China in 2012, aiming to find and reward the best wine list in China's restaurants, hotels, cafes, bistros and pubs. This year was the first time the ceremony was held in Beijing.
According to the award's co-founder Tommy Lam, who is also the founder of China National Sommelier Competition, this year around 1,000 catering institutions participated in the competition and nearly 200 of them won a prize. Prizes included 63 Recommended Awards for third prizes, 64 Outstanding Awards for second prizes and 74 Excellence Awards for first prizes.
Liu Feifei won outstanding sommelier of the year for the Chinese mainland.