Tianjin Chamber Music Festival to open in November
Share - WeChat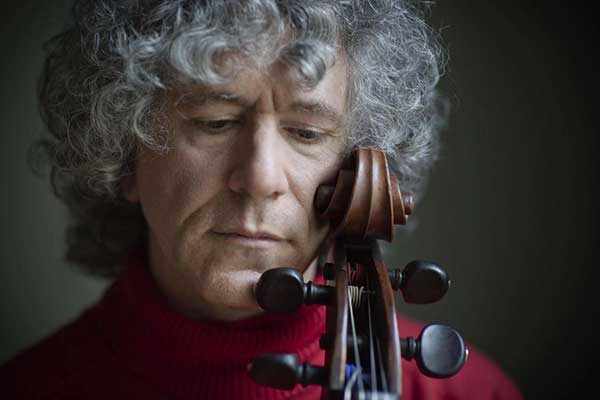 The first Tianjin Chamber Music Festival will take place from Nov 6 to 17 at Tianjin Grand Theatre. Eight live performances will be staged during the event.
The opening concert will be performed by one of the world's leading cellists Steven Isserlis and the Munich Chamber Orchestra.
On Nov 8, Schwarzwald-Kammerorchester, a famed chamber music group from Germany, will play the classic Chinese violin concerto Butterfly Lovers.
One of the highlights of the event will see the participation of world-leading music schools, including the Shanghai Conservatory of Music, Central Conservatory of Music, San Francisco Conservatory of Music and the New York-based Juilliard School.
On Nov 10, the Tianjin Juilliard School will perform with cellist Qin Liwei and on Nov 14, the Juilliard String Quartet will appear with the Tianjin Julliard Ensemble.