Breakthrough in blindness prevention from Guangzhou center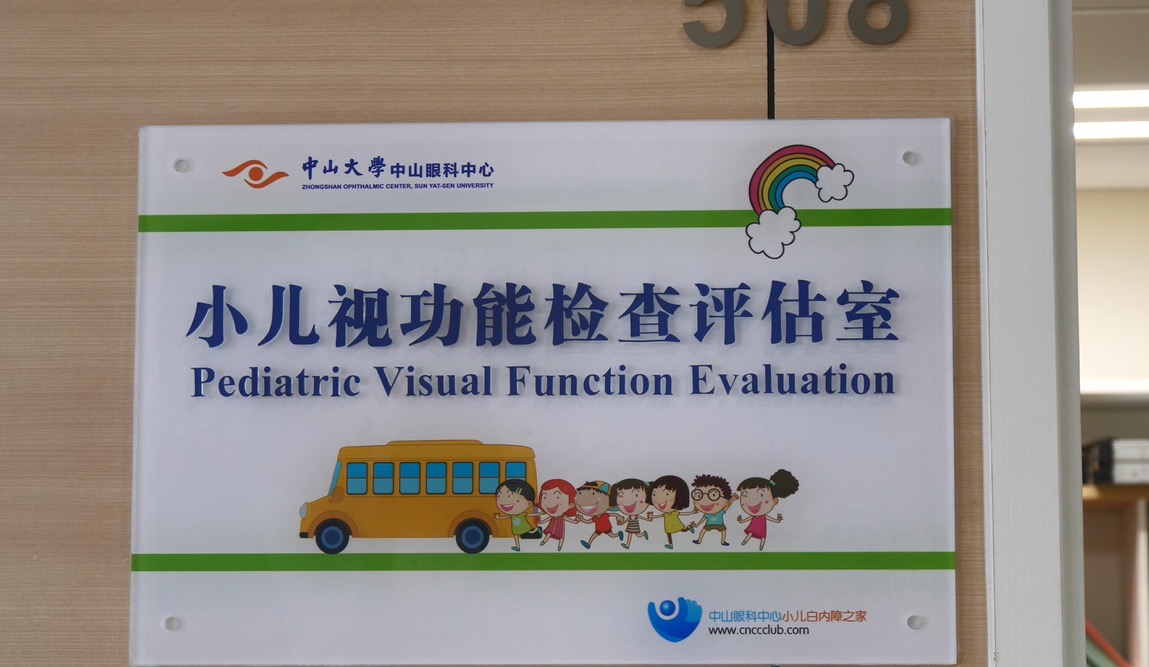 The system and technologies that have been developed and built by two of the center's professors, Liu Yizhi and Lin Haotian, have drawn much attention within academic circles and in the industry at home and abroad, after their thesis titled Discrimination of the Behavioral Dynamics of Visually Impaired Infants via Deep Learning was published earlier this week.
The article was published in the world-famous academic journal Nature's sub-magazine Biomedical Engineering on Oct 21.
According to statistics from the center, currently more than 20 million people around the world have reportedly suffered lifelong blindness because their eye damage and diseases failed to be diagnosed and cured in time when they were still infants.