Anti-pollution campaign launched in Tibet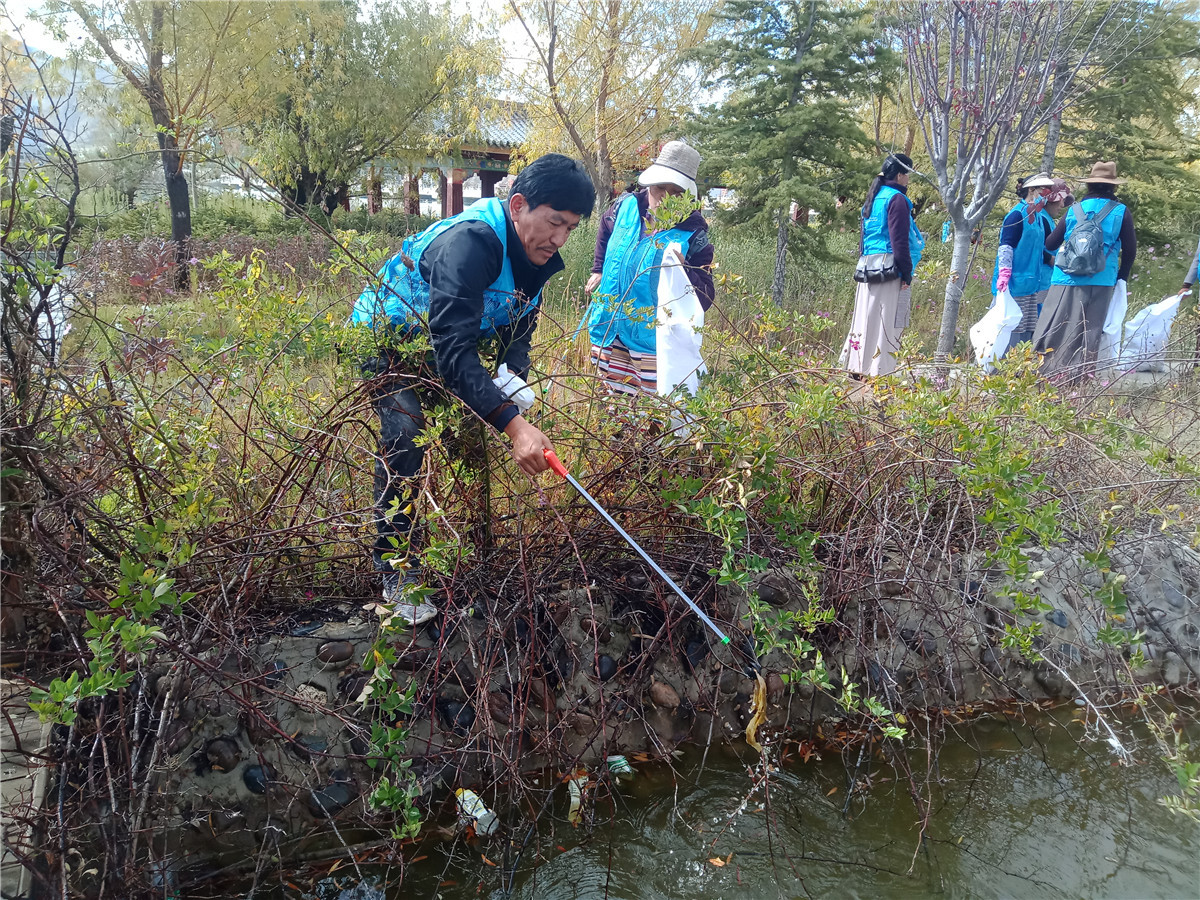 The Tibet Anti-White Pollution Association was officially founded on Sunday to support the region in its fight against plastic pollution.
More than 100 volunteers from all walks of life participated in activities such as explaining anti-white pollution, which is caused by plastic products, and promoting environmentalism.
"The association will help to improve people's awareness of environmental protection, and it has performed more than 100 waste-cleaning activities since its preparation of establishment," said Champa Tsering, association spokesperson.
The association is also aimed to encourage more residents to get involved in the anti-white pollution campaign, said Champa.