Magnificent autumn scenery at Guan'egou National Forest Park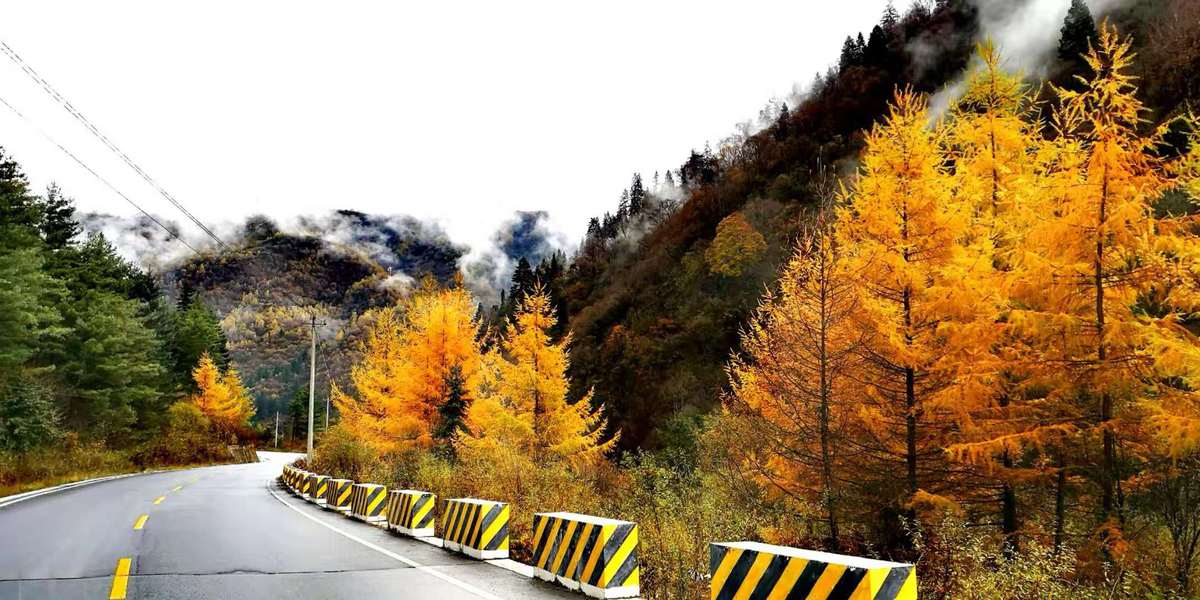 In autumn, Guan'egou National Forest Park in Tanchang county, Longnan city in Gansu province has renowned autumn scenery, featuring lakes and distant mountains and valleys. The red and yellow trees and wood cabins look like a painting from a distance.
The park was established in 2003 as a national AAAA tourism scenic spot in 2007 and as a national geopark in 2014.