Teacher's complaint on bureaucracy investigated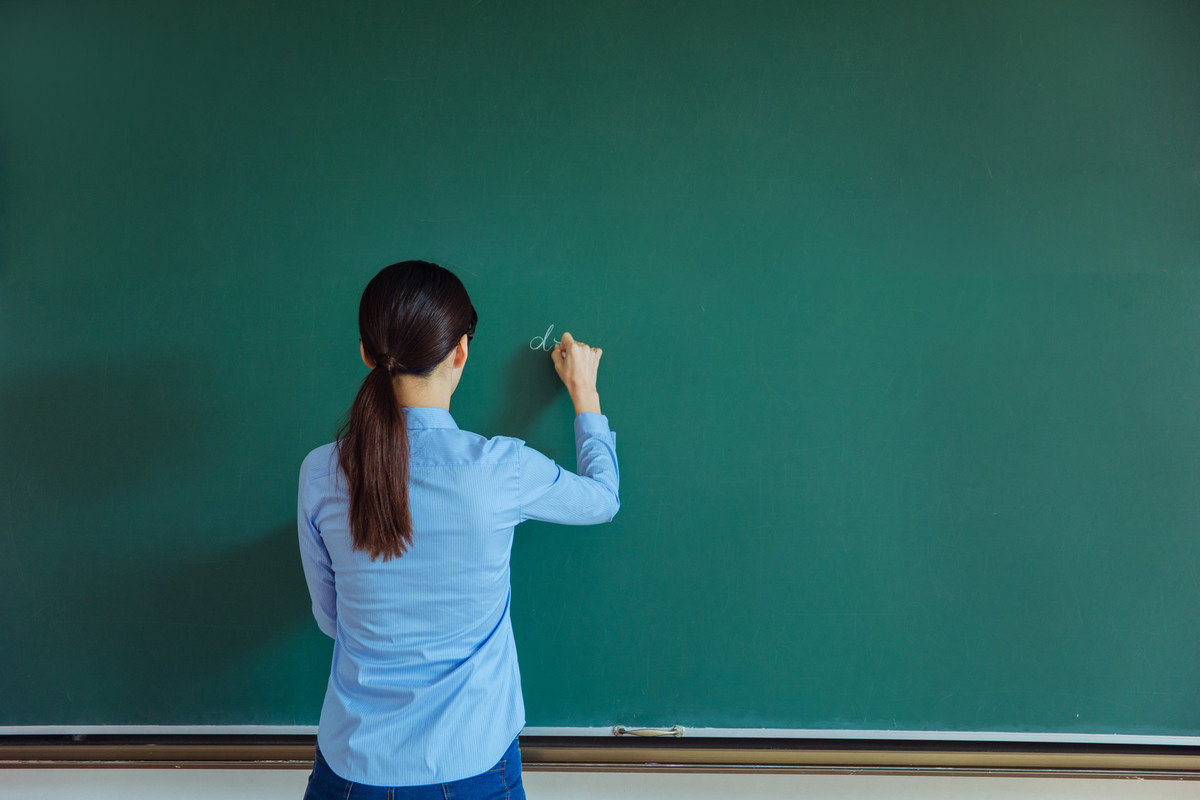 The discipline inspection commission of Yongshun county in Hunan province has launched an investigation after a primary schoolteacher complained about bureaucratic hurdles in resolving problems at her school.
Li Tiantian, a teacher at Taozixi School, complained on her WeChat account that the school's needless weekly sanitation checks had disrupted classes as students were asked to participate in cleaning activities such as sweeping more than twice a day.
According to a screenshot of her now-deleted WeChat article, Li said that since the beginning of September, all students and teachers at her school have had to spend a lot of time cleaning the class in preparation for inspections from a superior educational department.
"Suspension of all classes for cleaning has been normal for all of us. Students have to give way to the inspection at the expense of their learning time," she wrote in her Oct 11 post.
Li said many teachers in villages are asked to shoulder responsibilities for poverty elimination work, including visiting poor families to keep a record of their needs and sacrificing lecture time due to possible random inspections from superior departments that check on their work.
"At some 'emergency meetings' held late at night, teachers were required to discuss how to successfully pass the inspections through making the school cleaner, rather than how to improve our education quality," she wrote. "We dare not refuse those unrelated burdens because of the fear of losing our jobs."
Li has been working as a teacher at Taozixi School since 2016. She said schools in many remote villages have a severe shortage of teachers. She said Taozixi School has had no music or art teachers for years.
"I have to stand up and speak out for the students, saying 'no' to formalism and bureaucracy," she said. Li's post spread on social media and triggered public criticism.
Leaders from the Xiangxi Tujia and Miao autonomous prefecture, which administers the county, visited Li's school last week and promised to address the issue and that such "formalism" would be minimized in the future, according to local media.
Ye Hong, Party secretary of the prefecture, told thePaper.cn in a recent interview that Li's complaint is basically true and the local government will take a tough stand toward formalism and bureaucracy.
He said suggestions or reports from teachers are always welcome.
On Sunday, Cao Dongbo, associate professor at Shanghai University of Finance and Economics who worked as an official in an impoverished county for one year, published an article echoing Li's experience.
"Many grassroots teachers shouldered government paperwork that should not have been their duties, and the burden of preparing for various inspections also bothered many teachers," he said.
"It's a good thing to have outspoken teachers like Li who love their teaching careers. Her complaint pushes us to erase formalism and make more social achievements," Cao said.