China-supported expo expected to give push to industry in Ethiopia
Share - WeChat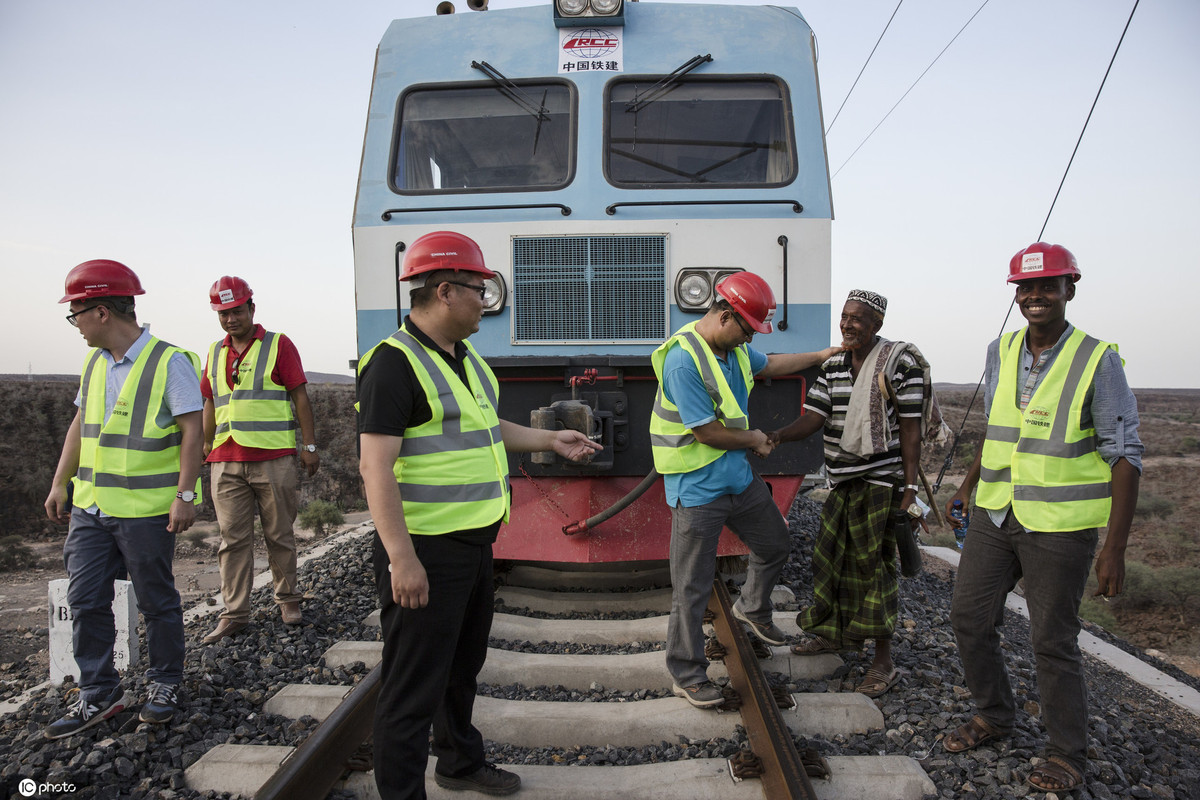 The second edition of the China-Ethiopia Industrial Capacity Cooperation Exposition, which is expected to help boost Africa's industrial growth, will open in Addis Ababa on Tuesday.
The four-day event will see 46 Chinese enterprises gather at the Addis Ababa Exhibition Centre in the Ethiopian capital, targeting the needs of the Ethiopian government under the Growth and Transformation Plan II, a five-year plan created by the Ethiopian government to improve the country's economy.
The GTP II is Ethiopia's development blueprint that aims to create a low middle-income economy by 2025 through rapid, broad-based and inclusive economic growth.
The expo comes at a time when the eastern African country is positioning itself as an industrial hub to take advantage of the Continental Free Trade Area, the largest in the world, which was operationalized in May this year.
The country already has a modern China-built railway network linking the landlocked country with the Djibouti port. The Grand Ethiopian Renaissance Dam, the largest hydroelectric power project in Africa, is nearing completion, and is expected to significantly lower the cost of energy in the region.
The government and the private sector are expected to use the annual event, organized by China International Exhibition Centre Group Corporation, to build linkages between the two countries.
The focus will be on partnerships in infrastructure, energy, agricultural processing machinery, information and communication technology as well as transportation and logistics sectors.
Agriculture, infrastructure development and industrial capacities will also feature prominently at the expo.
As African countries shift toward manufacturing to take advantage of continental free trade, such expositions are expected to introduce new technology in Ethiopia's manufacturing sector.
According to statistics, African countries lag far behind their South Asian counterparts. The available data indicates that African countries spend less than 0.4 percent of their GDP on research and development compared with the global average of 1.7 percent.
Despite its stellar economic performance over the recent past buoyed by a construction boom, Ethiopia's manufacturing sector continues to see subdued performance, according to the World Bank.
In 2018, the expo was held in Kenya and Ethiopia in November and December, respectively. It saw the participation of 122 Chinese companies, including China Nuclear Group, heavy duty truck manufacturer Sinotruk, China Mobile, China Telecom, truck maker Foton, and China Aerospace Construction Group.
Five contracts were signed at last year's expo in Ethiopia, with several memorandums of agreements having been signed.
It saw some 5,000 visitors from Uganda, Zambia, Ethiopia, Mozambique and six other African countries that were looking for business opportunities.
Africa's industrialization remains key to the implementation of a single market, which aims to accelerate economic growth, according to the African Development Bank.