China's internet achievements for the past 25 years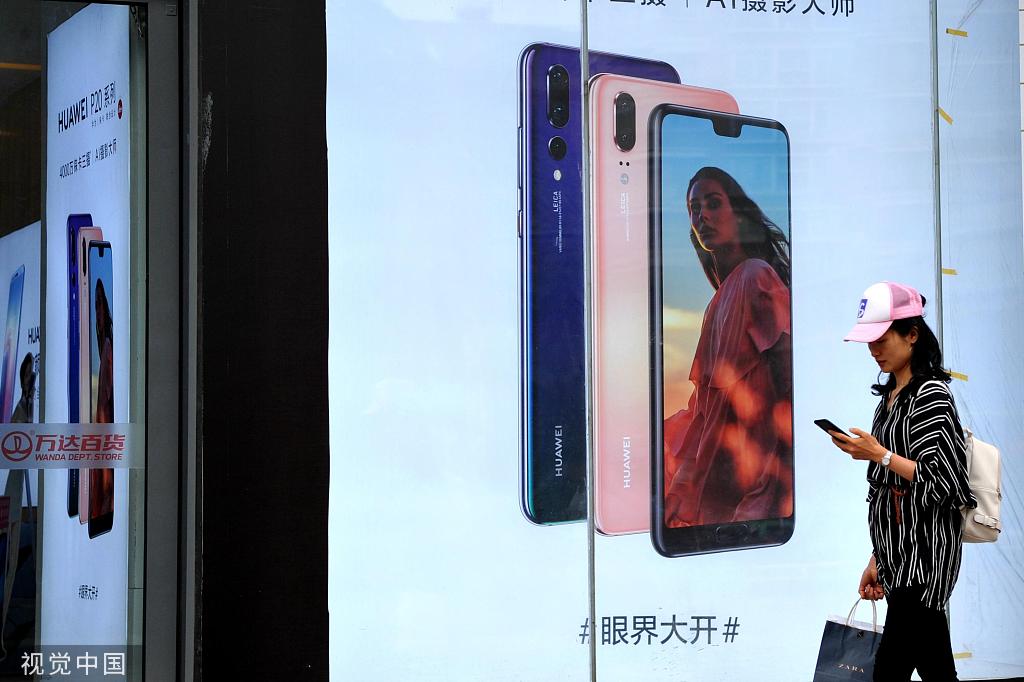 The number of Chinese netizens jumped to the top spot in the world in 2008, with internet users totaling 245 million by June of that year.
By the end of 2018, the number of internet users broke 829 million, with new internet users for that year reaching 56.53 million and internet users by cellphone reaching 817 million.
In June 2019, the number of internet users in China hit 854 million, according to the China Internet Network Information Center.