Foreign participants welcome Xi's internet view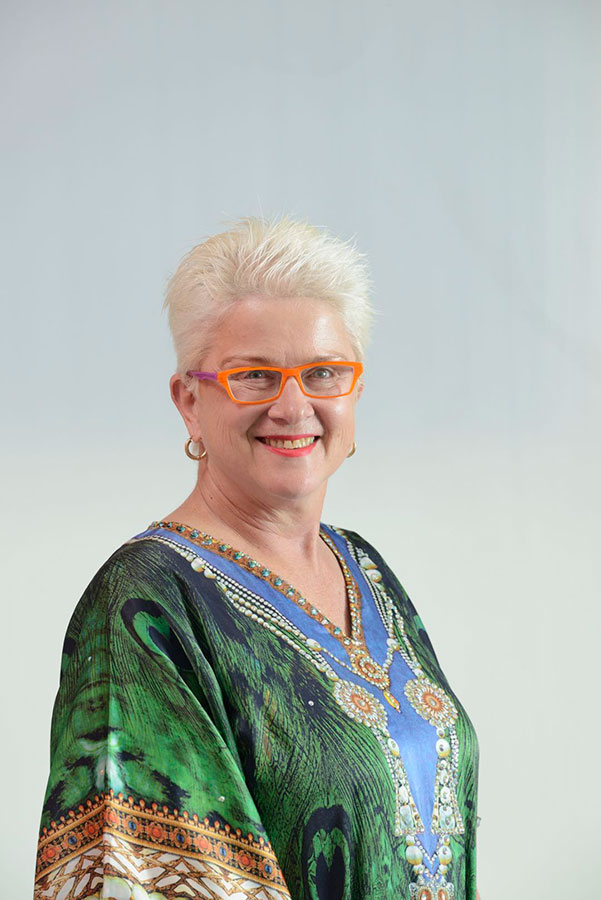 "I was very happy to hear the president's message because I think there is a real need for some new global collaboration [around the internet and governance], so the internet can serve humanity better.
"I travel the world all the time, but I don't think there is any leader I have heard like [Xi Jinping] who is calling on everyone to collaborate, create new governance for the internet, for the improvement of people and the planet. I am very pleased to see China taking that kind of leadership."