UAVs take to the skies to monitor fog conditions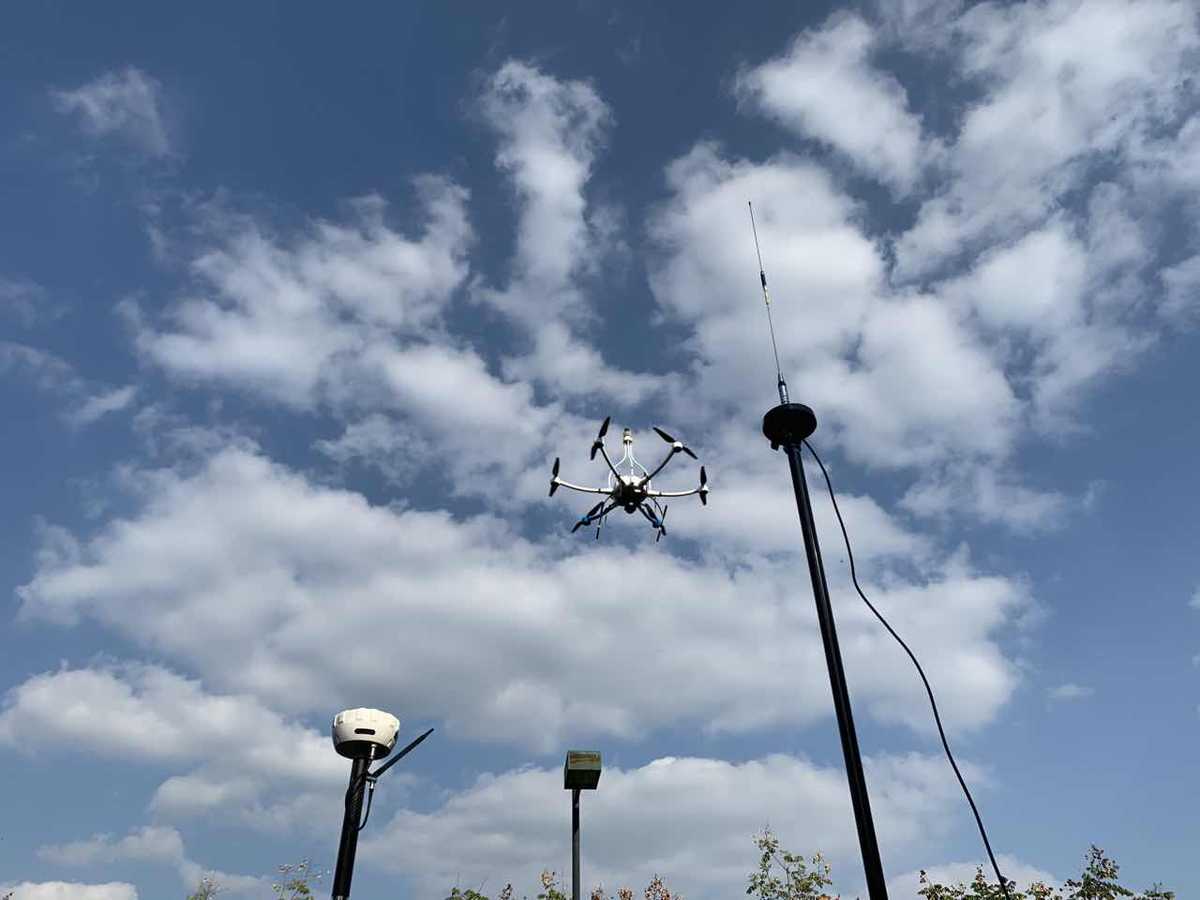 Jiangsu province has set up five unmanned aerial vehicle (UAV) meteorological observation sites to further study fog generation and dissipation, according to the country's national meteorological authority.
The UAVs, which can cover more than 3,000 meters over 45 minutes, are designed to withstand winds with a speed up to 17.1 meters per second. So far, the UAVs have undertaken more than 1,000 flights and have been used for meteorological operations, scientific research, disaster prevention and mitigation.
The application of UAVs in meteorological operations is part of the country's efforts to strengthen regional meteorological support in the Yangtze River Delta and improve its capabilities for disaster prevention and mitigation so as to support of the regional integration of the area.
According to the newly drafted meteorological support plan, the Yangtze River Delta region will establish a new system to aid the integrated development of meteorological services, form a new model of high-quality coordinated development of regional meteorology, and take the lead in building a meteorological development demonstration area that executes the new development concept by 2025.
Meteorological monitoring stations have also been set up to monitor and forecast extreme weather conditions on highways and scenic spots in neighboring regions. In Wuxi, Jiangsu province, for example, five traffic meteorological monitoring stations have been set up to collect data related to eight meteorological elements as part of efforts to monitor and forecast accidents.
Meanwhile, the Jixi meteorological department in Anhui Province has built a monitoring station at a scenic spot, while more than 400 meteorological, climate and environmental monitoring stations with a monitoring grid of about seven kilometers have also been set up in Lishui, Zhejiang Province.