Shanxi powers ahead with green energy reform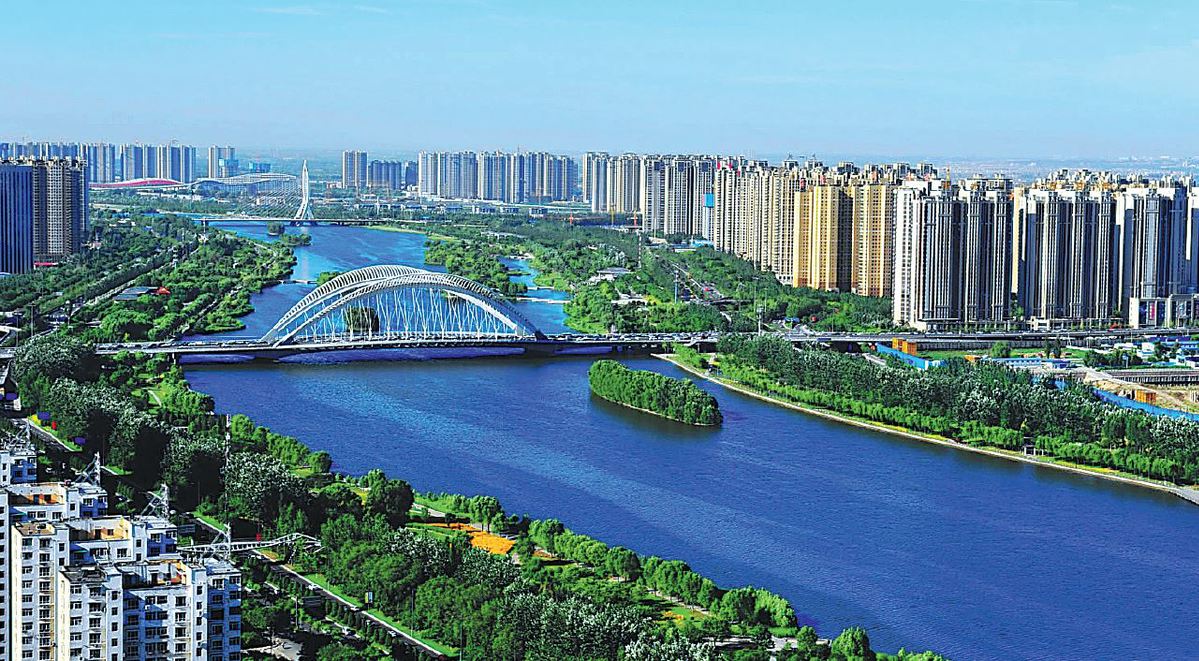 New measures introduced to boost traditional industries
North China's Shanxi province has vowed to revolutionize its energy sector to promote green and high-quality development, announcing a series of measures.
As a traditional energy production center in China, Shanxi has long focused on energy-related development. In recent years, the province has focused on moving toward low-carbon energy development and the clean production and efficient use of energy.
On May 29, the eighth meeting of the Central Committee for Deepening Overall Reform approved a comprehensive energy overhaul project for Shanxi province.
It is of great and far-reaching significance for Shanxi to play a leading role in promoting the energy revolution across the country and promoting economic transformation and high-quality development in resource-based areas, an official said.
Shanxi government recently announced 15 major measures which it will implement in the project, including changing the way that coal is mined so that it is more environmentally friendly, greener and smarter.
The model for the way coal is utilized will be reformed to make it cleaner and more efficient.
The government will also look at new ways to manage, produce and store natural gas, promote diversified investment in power grids and improve the trading model of electricity. Electricity distribution and pricing will also be evaluated to see how markets for electricity consumption can be expanded.
Another area covered by the measures is new energy development, with the government wanting to ensure it does not miss any future opportunities. The whole energy industrial chain will be developed to build a new engine for transformation and upgrading.
Local officials said they hope the measures will lead to the building of an intelligent energy system, fostering new, low-carbon models and ways of operating and consuming.
In order to achieve this, investment will be made into scientific and technological innovation, and an energy scientific and technological innovation center will be built. Furthermore, combined transactions will be promoted to create a more efficient and versatile national energy trading market.
Another central goal of the measures is to reform State-owned energy enterprises and build a "super large" energy group, as well as promote the redevelopment of closed mines using new and improved operating methods.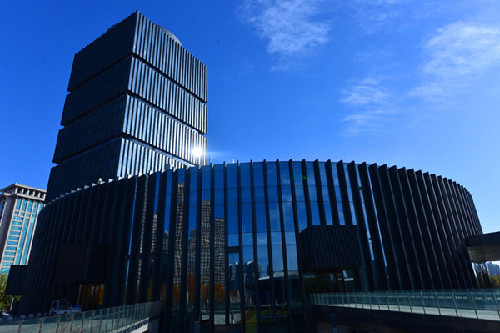 Finally, the measures aim to create a comprehensive ecologically friendly mining area, gathering high-end resources and building an energy revolution exchange and cooperation platform.
Shanxi has also promulgated the Shanxi Energy Revolution Comprehensive Reform Pilot Action Plan and Shanxi Energy Revolution Comprehensive Reform Pilot Task List for 2019 to 2020. The action plan features 85 tasks and initiatives which are assigned to relevant departments, State-owned enterprises, colleges and universities. The task list identifies 20 major reforms, 20 important issues, 10 major technical upgrade plans and 38 key projects, which should be promoted in the next two years.
Jiang Siqing, director of the Shanxi Development and Reform Commission, said the next step would be to implement all the work and to further promote the comprehensive reform pilot project.
The province will speed up the construction of five bases, including a green coal development and utilization base, a new type of natural gas and power delivery base, a modern coal chemical industry demonstration base, and a coal-based scientific and technological innovation base.
The province is striving to achieve historic leapfrog development, and lead the way for the national energy revolution, Jiang said.
The 2019 Taiyuan Energy Low Carbon Development Forum will kick off in Taiyuan, the capital city of Shanxi, on Oct 22.
The forum aims to create a platform to exchange ideas and views in energy transformation, promoting global sustainable development and increasing international cooperation in the energy field.
The event is expected to attract a large number of guests from both home and abroad, including experts from universities, research institutions, international organizations and enterprises in the energy field, as well as officials from related organizations.
A series of economic and trade, investment and exchange activities will be held during the event.