China's 'digital miracle' continues
Share - WeChat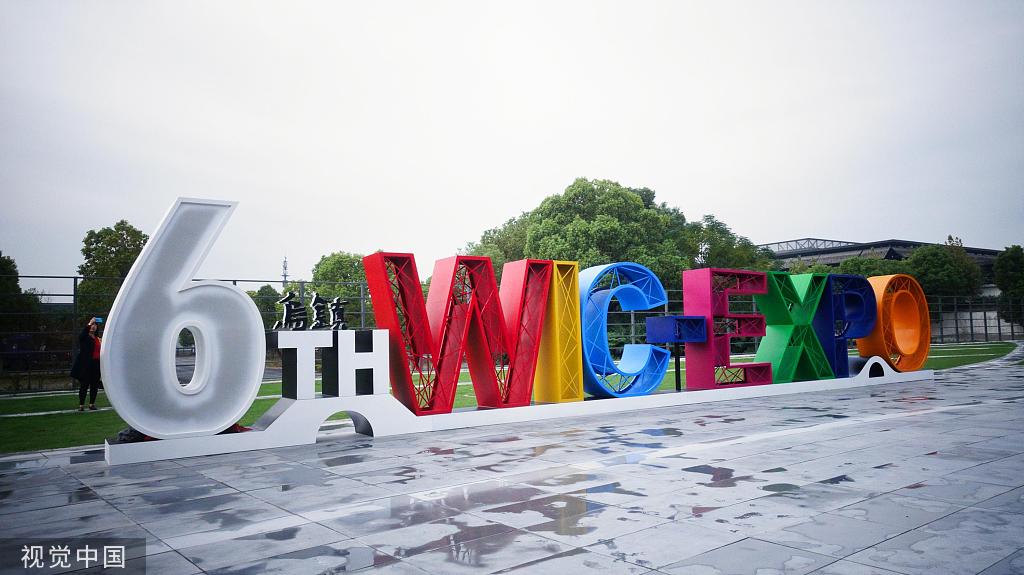 Editor's note: The sixth World Internet Conference opened on Sunday in the river town of Wuzhen in East China's Zhejiang province. China Daily asked senior executives from major institutions and companies from home and abroad to share their thoughts on the future development of the internet, covering topics such as digitalization, artificial intelligence and 5G.
Q1: What most interests you about China's internet? What impresses/attracts you most in terms of China's internet?
Q2: What do you think is the global status of Chinese internet companies? In which field do Chinese companies impress you most?
Q3: What are your most used apps or software from Chinese internet companies?
Q4: Do you think the upcoming 5G service will further improve people's lives? Would AI create more job opportunities?