Greater awareness of gastrointestinal health needed: medical experts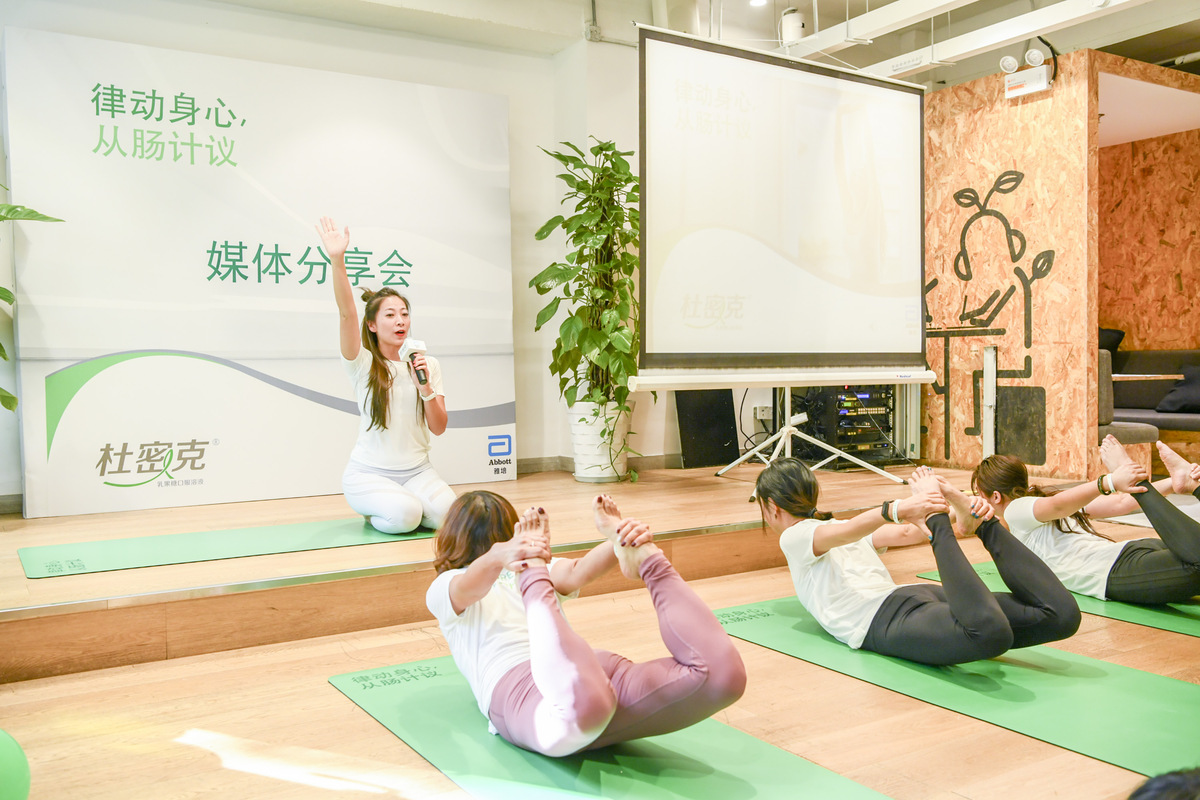 Medical experts have called for more awareness of gastrointestinal health as the incident rate of chronic constipation has reached between 4 and 6 percent among Chinese adults according to a new study.
Based on statistics published by the branch of microecology of the Chinese Preventive Medicine Association, the rate of chronic constipation, which refers to defecating less than three times a week or experiencing difficulty in defecating that lasts for six months or longer, has risen to as high as 22 percent among those who are 60 years old and above.
Improper diet and a lack of physical activity could lead to constipation and even chronic constipation, according to doctors.
Chronic constipation could be a prelude to other diseases, including colorectal cancer, hepatic encephalopathy, breast diseases and Alzheimer's disease, but the public generally lacks knowledge of this, said Yu Lifen, deputy director of the gastroenterology department at Ruijin Hospital affiliated to the Shanghai Jiao Tong University School of Medicine.
Medical experts have suggested lactulose, a type of prebiotics that is able to boost the growth and multiplication of beneficial microorganisms in intestinal tract and thus promote gastrointestinal motility, to be a safe and efficient medical solution.