Latin America diplomatic missions get a touch of TCM in Beijing
Share - WeChat An activity for experiencing traditional Chinese medicine (TCM) was launched by the Ministry of Foreign Affairs (MFA) and the National Administration of Traditional Chinese Medicine on Oct 12 in Beijing.
Sixteen ambassadors to China and their spouses, ministers and counselors from 10 countries, including Mexico, Colombia and Brazil, participated in the activity and learned more about TCM services, industry and culture at Dongzhimen Hospital of Beijing University of Chinese Medicine and Daxing production base of Tongrentang, a time-honored TCM provider.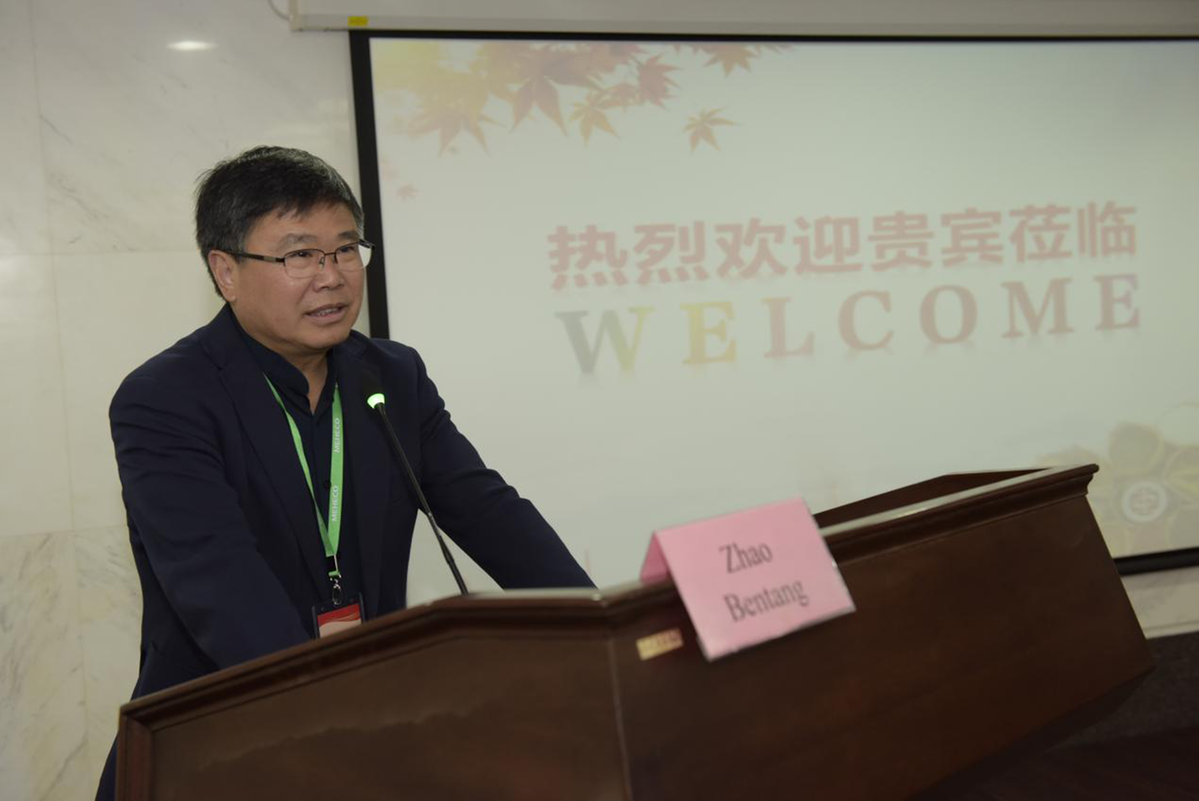 Zhao Bentang, director-general of the Department of Latin American and Caribbean Affairs of the MFA, delivered a welcoming speech, noting that the event was of great diplomatic importance. It was the first time that the MFA had cooperated with an industrial authority to promote industries among diplomatic missions to China.
It was also groundbreaking to show visitors TCM industrial development and functions through on site demonstrations.
TCM, a part of China's "soft power", is a significant means of international communication. Promoting TCM overseas and realizing the complementary nature of TCM and Western medicine will help improve people's well-being and build a community with a shared future for mankind, stressed Zhao.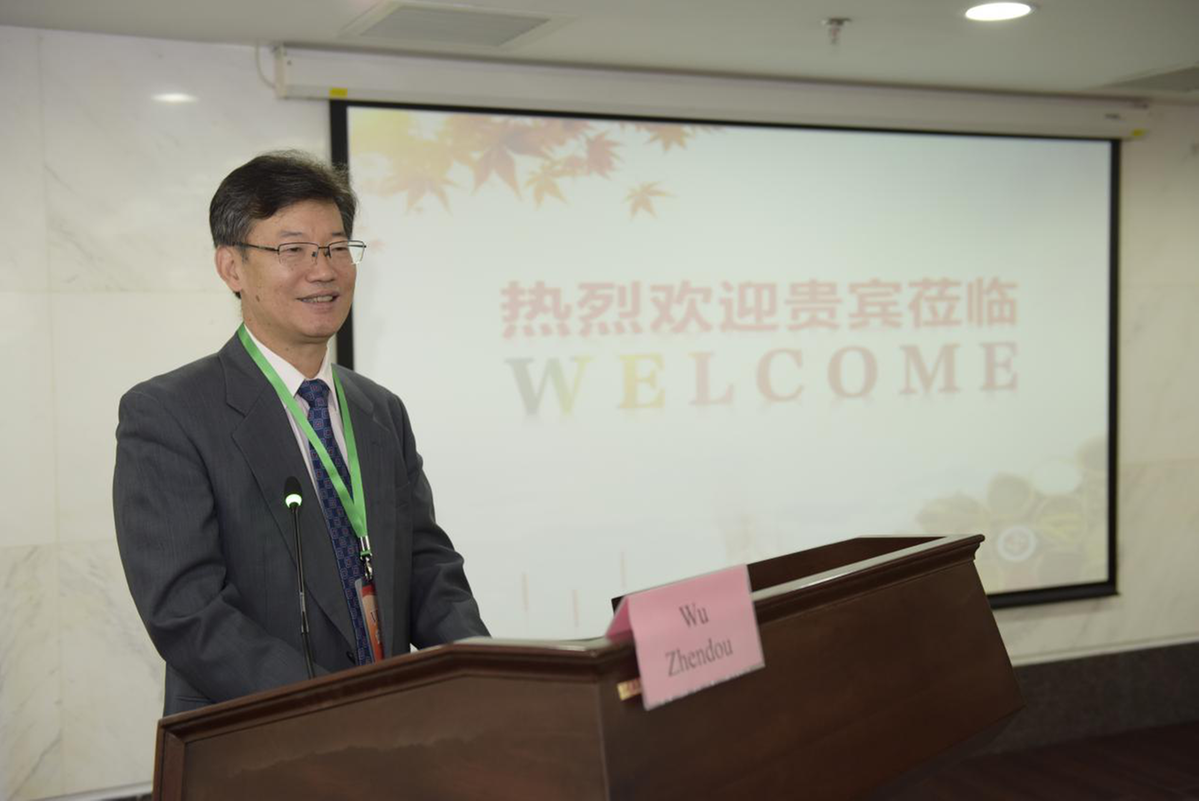 Wu Zhendou, deputy director-general of the department of international cooperation of the National Administration of Traditional Chinese Medicine, said that TCM, as a unique health resource and precious treasure for mankind, plays an important role in civilization exchanges and human health protection.
At present, TCM has spread to 183 countries and regions around the world. Under the Belt and Road Initiative, China has made good progress in economic, political and cultural cooperation with Latin America, Wu highlighted. This event for TCM experience can not only demonstrate China's traditional culture and medical wisdom, but also exemplify China's endeavors in expanding international cultural exchanges.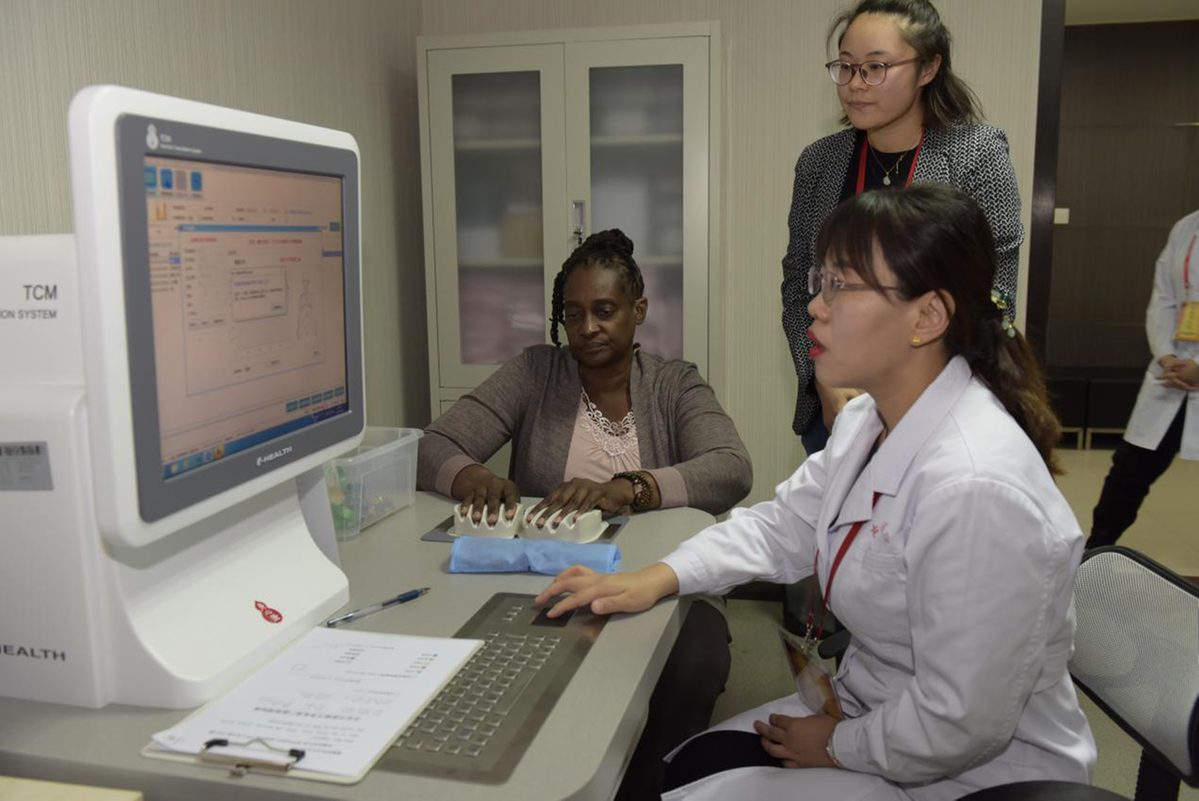 Visitors tried various traditional TCM services at Dongzhimen Hospital, including the four basic medical treatments of Wang(Observation), Wen(Smell), Wen(Enquiry), and Qie(Examination), acupuncture, cupping jar therapy and herb tea, as well as programs integrated with modern technologies.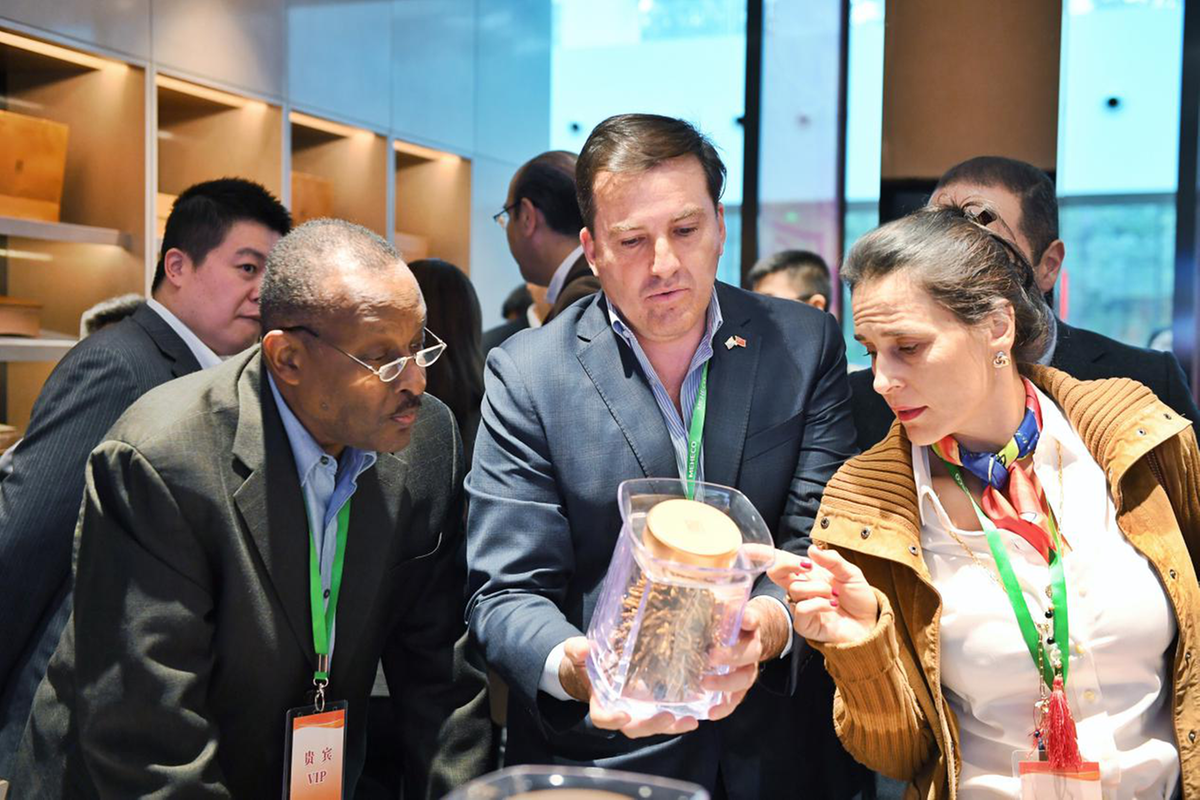 During their visit to Daxing production base of Tongrentang, the ambassadors and other consular staff gained more knowledge on TCM product inspection and quality control and modern logistics and storage. They also tasted special foods like tea, coffee and bakery products developed based on TCM theories.
Representatives of the diplomatic missions expressed their fondness for Chinese culture, especially as it is epitomized by TCM culture. TCM is seeing growing influence around the world and the visitors said that they welcome TCM enterprises' efforts to promote TCM in Latin American countries for the benefits of local people's health.