At UN forum, giving voice to rural women
Share - WeChat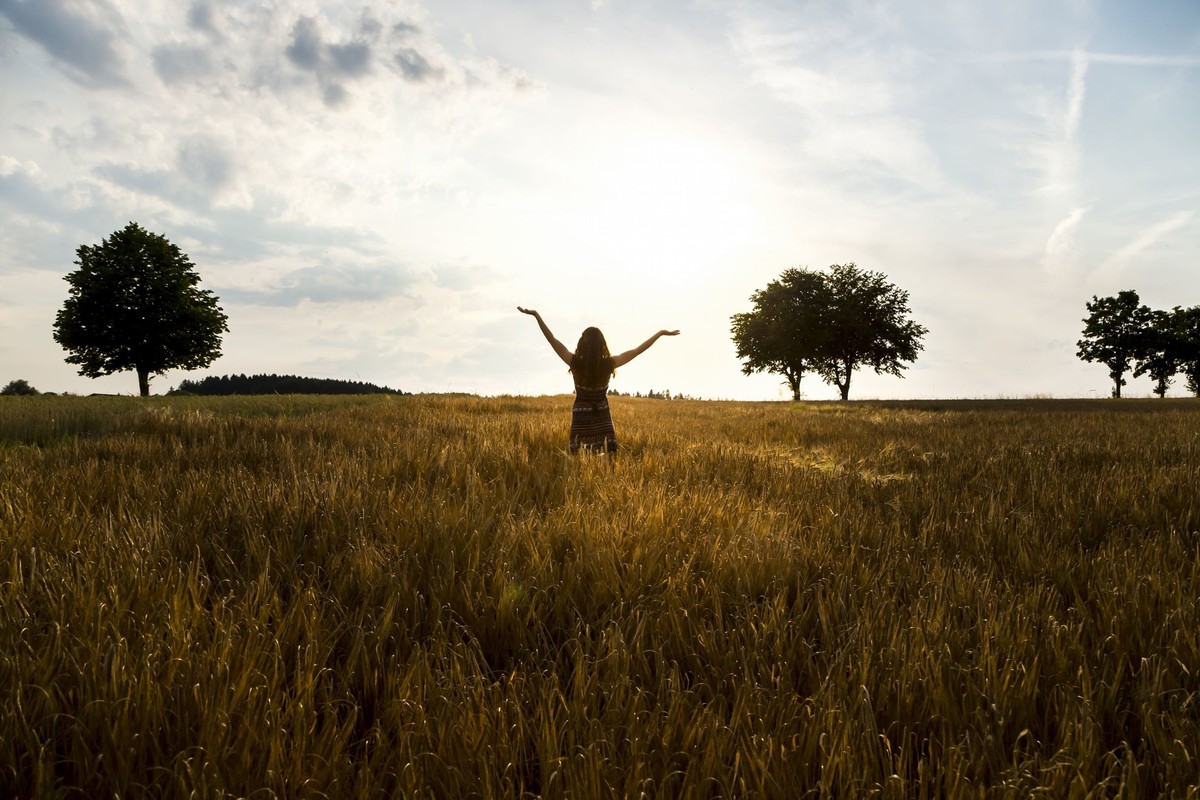 Leaders from the private and public sectors in China and across the world reaffirmed their commitment to supporting rural women and furthering sustainable development globally during a conference on Monday.
"We want to emphasize the crucial role that women and girls play in ensuring the sustainability of rural households and communities, improving rural livelihoods and overall well being," said Zhao Jing, executive chairperson of the conference and the CEO of Global Corporate Social Responsibility (CSR) Foundation.
Zhao made the opening remarks at the conference at the Permanent Observer Mission of the African Union to the United Nations.
The meeting, themed "Conference on the Dignity of Rural Women and Social Responsibility of Global Corporations", brought together private companies and public sector experts worldwide to share their practices of helping rural women and realizing the Sustainable Development Goals (SDGs) of the UN 2030 Agenda.
"We firmly believe that the emphasis on advancement of women equality is not only a manifestation of societal progress, but also an important call for action that can advance sustainable development of the society and well-being of human beings," said Leng Jing, co-founder of Chinese e-commerce company Aikucun, an online distribution app that connects more than 5,000 brands with individual distributors to efficiently resolve their inventory issues.
Ninety-four percent of the million-plus distributors that use the platform are women, said Leng. Many of them are new mothers who have recently quit their jobs and become full-time housewives and have "made great sacrifices for their families".
"Through decent jobs and considerable income earned on this platform, we want to provide a fairground for women to work, to earn, and to provide, and through which, ultimately, to promote their independent thinking and economic independence," she said.
The company is thus contributing to China's broader poverty-alleviation campaign, Leng said. The Chinese government has set a 2020 deadline to eradicate poverty, and in the past four decades, the nation has raised 800 million people out of extreme poverty, according to government data.
"The private sector has a tremendous role to play in investing in programs that support skill development, education, health and empowerment of girls," said Tara Abrahams, a senior advisor in Arabella Advisors, a US philanthropic consulting company.
"We need to deepen our investment in girls and do so globally, and that's not just about charitable contributions," she said.
The conference coincides with the International Day of Rural Women established by the United Nations General Assembly over a decade ago.
According to the UN, one in three employed women works in agriculture. And globally, with few exceptions, every gender and development indicator for which data are available reveals that rural women fare worse than rural men and urban women and that they disproportionately experience poverty, exclusion and the effects of climate change.
"Our objective is to promote the advancement of rural women as well as make the case for CSR as a sustainable strategy for peace and security," said Zhao, who highlighted how corporations today are engaged in sustainability efforts and integrate the "triple bottom-line of people, planet and profit", she said.
"Sustainability is part of our competitiveness," Wang Maolin, CEO of Shenzhen Kim Dai Intelligence Innovation Technology Co Ltd, told China Daily.
Companies in China are encouraged to pursue sustainability both by national policy frameworks and by raising awareness throughout industries globally, he said.
For years the Chinese government has declared a "war on pollution" and introduced a number of green initiatives, like the introduction of an environmental protection tax last year.
Many major world companies require partners to meet certain environmental standards, sometimes encouraging an entire supply chain to pursue sustainable manufacturing, said Wang.