Movies for those with visual impairments screened in NE China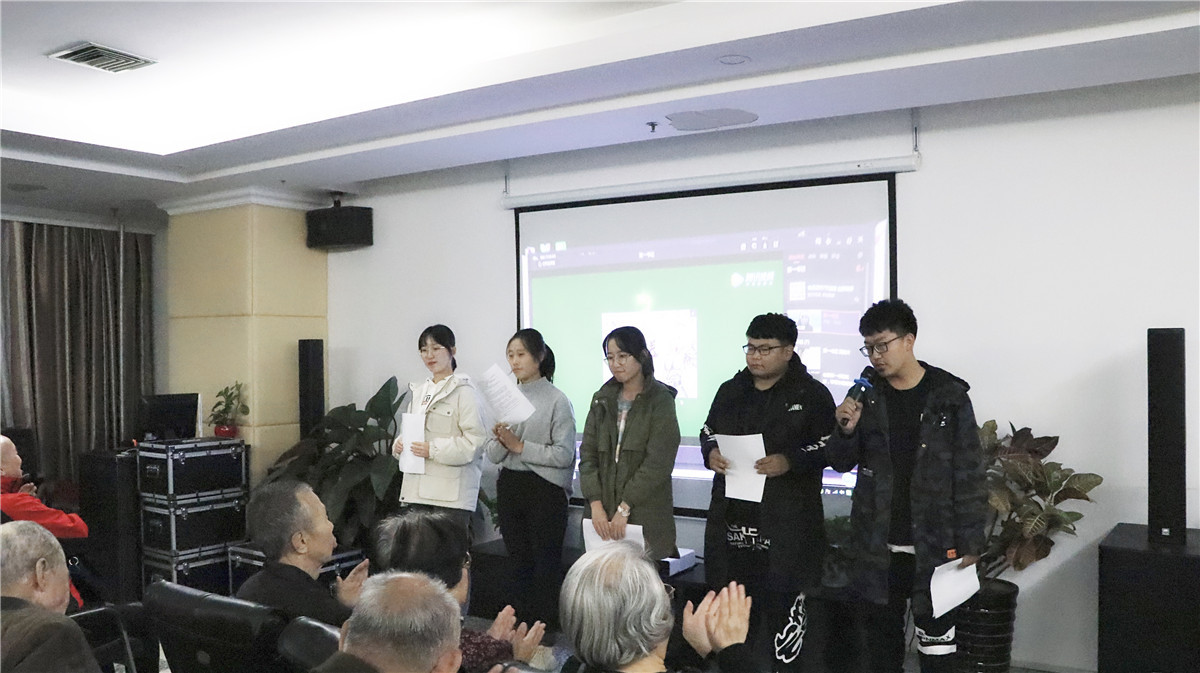 Tuesday marks White Cane Safety Day, an international event designated by the World Blind Union to help the public better understand blindness and visual disabilities.
On Tuesday afternoon, 20 people with visual impairments enjoyed a movie at Heilongjiang provincial library in Harbin, capital city of Northeast China's Heilongjiang province.
Five volunteers from the School of Journalism and Communication at Heilongjiang University presented a wonderful barrier-free movie named Major Secretary for them.
Holding a microphone, a volunteer narrated the scenes, while the audience quietly listened.
The barrier-free movie describes all the scenes to help the visually impaired get the feeling of the film. They first became available in cinemas in the United States and Canada in the early 1990s.