Charity bazaar celebrates 30 yrs of Sino-Singaporean ties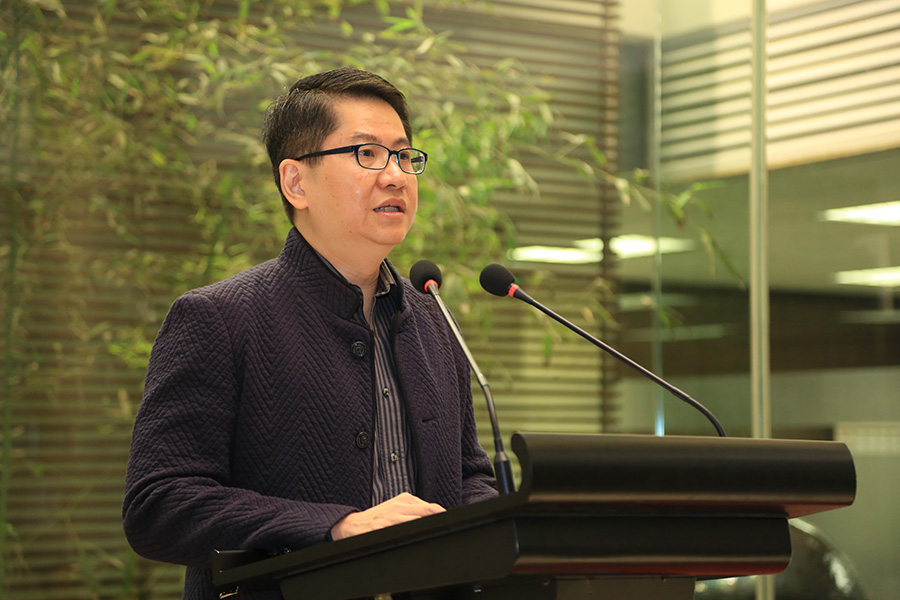 A charity bazaar was held Saturday at the Singaporean embassy in Beijing as part of a series of commemorative events to celebrate the 30th anniversary of diplomatic relations between Singapore and China in 2020.
2020 not only marks the 30th anniversary of Sino-Singaporean diplomatic relations, but also the year China expects to reach its national goal of completely eradicating poverty.
To commemorate these milestones, the Singaporean embassy in Beijing and the Singapore Chamber of Commerce and Industry in China (SingCham) are working closely with the Office of the CPC Central Foreign Affairs Commission, State Council Poverty Alleviation Office; Chongqing Municipality People's Government; and the China Foundation for Poverty Alleviation to contribute to poverty alleviation efforts in Pengshui county, Chongqing municipality.
Pengshui county has a population of 700,000 and is the fifth poorest county in Chongqing (out of 38). As one way to eradicate poverty is through education and equipping the future generation with the necessary skills for development, Anzi Town Primary School became the target beneficiary of the charity event.
Anzi Town Primary School is located about 50 kilometers away from the Pengshui county New Area. As there is currently no student dormitory, 122 of the 403 students who live more than 5 km away from the school spend a fair amount of time commuting daily. Some students leave their homes as early as 6:30 am to make it to school. A good number of them also have to sacrifice extracurricular classes to make it home by the evening. Constructing a student dormitory at the school can save students' commuting time and improve the situation greatly.
"With a student dormitory, these students will be able to stay in school during the week and focus on their studies. Education is the path to a brighter future. We hope that our concern and efforts today will be able to help many families in Pengshui county", said Singaporean Ambassador to China Stanley Loh at the event.