Experiencing China's October's Golden Week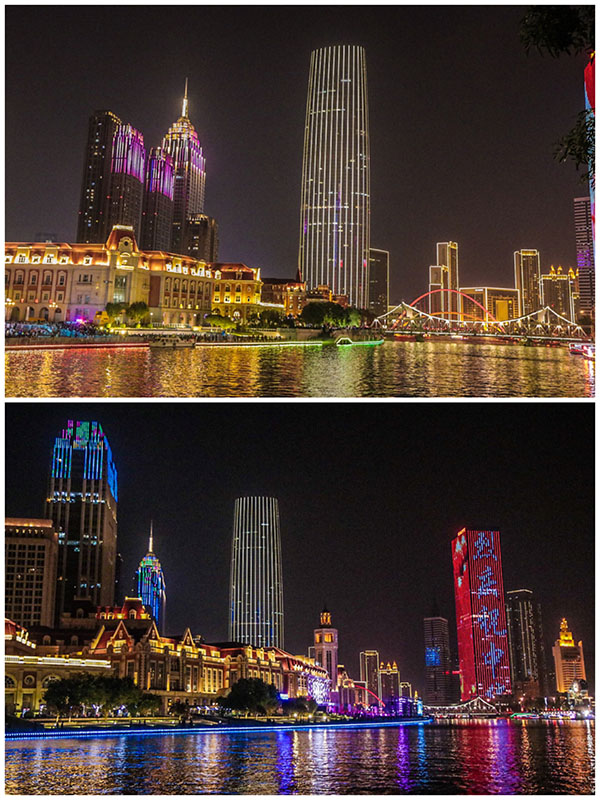 I arrived in this country thirty-eight years after 1949. My initial impressions were then formed less than nine years after the implementation of 'reform and opening up'. Yes, in many ways China today bears little resemblance to what I encountered in July 1987. Living through such times has provided personal experiences that I am sure I could never have come upon anywhere else!
Although I was not in Beijing on National Day this year, television coverage provided excellent views of the parades along Chang'an Avenue, passing the iconic landmark of Tiananmen Gate. Indeed I am sure television gave a more comprehensive impression of the events than if I had been at street level watching it all pass along in front of me. However, following the commentary in a hotel room 100 kilometers from Beijing was without the passion and general excitement of actually being there in person. What did come over, apart from the incredibly well-disciplined military parade, were the civilian processions, which certainly brought joy to the spectators. There were the many aspects of China's recent achievements but there were also smaller, more human touches. I particularly loved seeing the displays around the traditional black bicycles - after all Beijing, not so long ago was 'capital of the bicycle'. Also, who would ever have expected to see the delivery men on their electric bikes joining in such a prestigious event. That I felt was a good touch. Through the morning I realized spectators, many like myself, must have lived through the recent periods of growth, while indeed, some would be remembering well beyond the past 70 years.
Most Viewed in 24 Hours
China Views