Shanghai diaries
Share - WeChat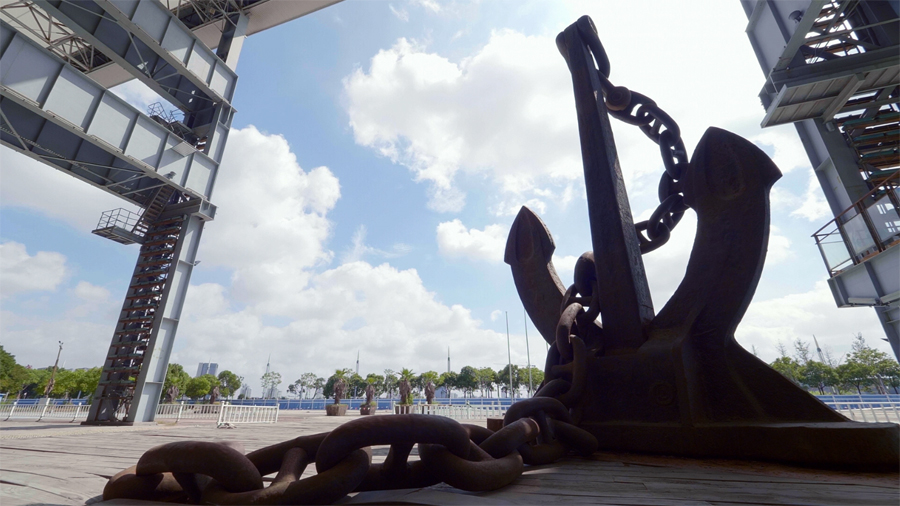 Three documentary series capture the city's transformation from a fishing village to a financial hub, Cao Chen reports in Shanghai.
Shanghai Television is airing Grand Shanghai, an eight-episode documentary series presenting the 176-year history of the municipality. It chronicles Shanghai's transformation from a fishing village to a global financial hub since its opening to the world. One episode a night is shown on the documentary channel of the network, with the last episode scheduled for Monday.
"The influx of foreign culture and capital is the external contributing factor to make Shanghai what it is today," says Xu Guanqun, chief director of the documentary.
"The original, exquisite culture based on its location in the Jiangnan region-the area south of the Yangtze River-is the core that supports the city to thrive and find new ideas," says Xu.