Nobel Prize speculation mounts with Chinese writer among favorites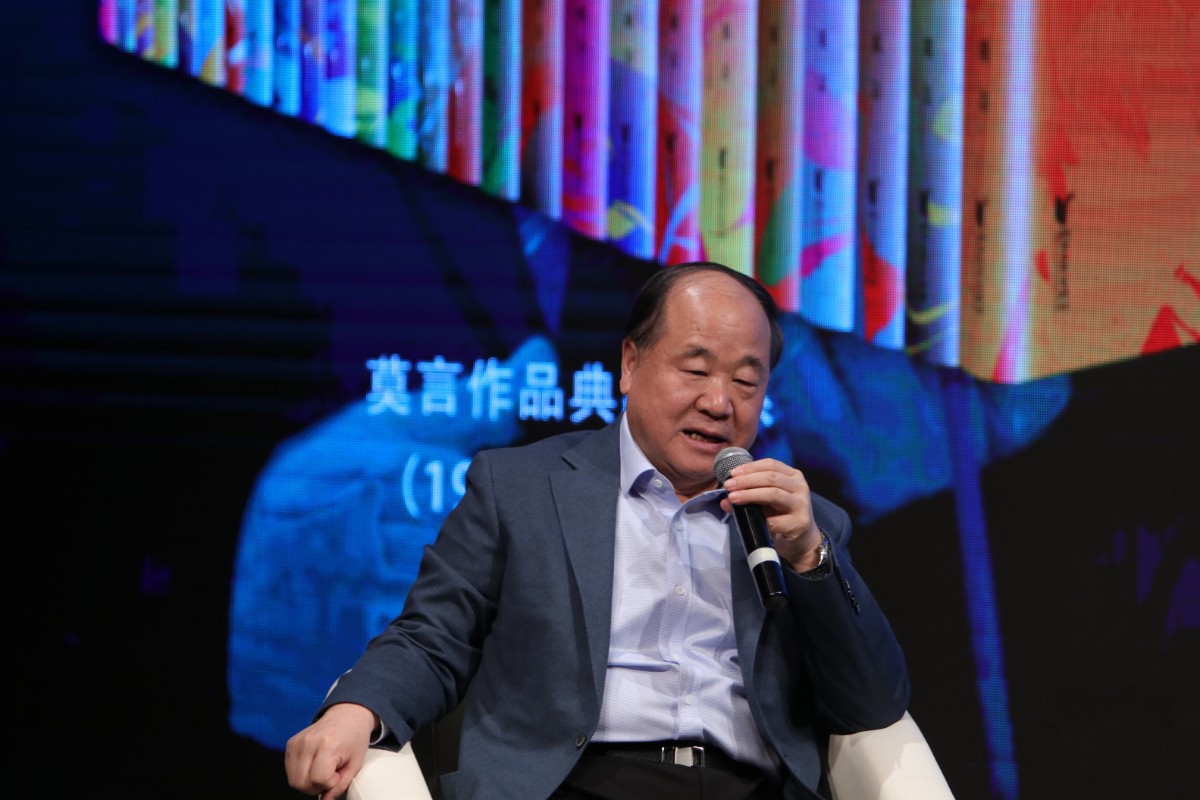 Mo Yan agreed with Le Clezio, saying "that is what literature does: from what people feel with their emotion, and even their bodies, to tell and narrate their situation and state of mind in a certain historical period."
Le Clezio compared Mo Yan to French renaissance writer Francois Rabelais in terms of style and use of folklore and allegorical tales.
"I love his humor and dramatization in narration," he said.
Mo Yan said that these things already exist in Chinese households; he just distilled them with a literary touch.
Literary critic Chen Xiaoming said Mo Yan has been influential in recording the Chinese history of the 20th century and opened up opportunities for global readers to understand China better and deeper.
Mo Yan's collected works include of 26 volumes, featuring 11 novels, seven novellas, two plays, and six volumes of a total of 300 essays and speeches.
The highlights include 180 private photos and his manuscripts. The publisher also released seven of his works in digital form, plus two selected novels as audio books.
Besides bringing honor to the awarded writers, the Nobel Prize in Literature is often a catalyst for sales.
Publishers rush to promote works by writers tipped for the award, including those listed on popular betting websites.
Chinese avant-garde writer Can Xue, penname of Deng Xiaohua, came to public attention because NicerOdds on Oct 6 listed her as the writer fourth-most likely to win and favorite among Chinese writers.
By Oct 9, her odds had her in 12th place and still the Chinese favorite, followed by Yu Hua, writer of To Live and Brothers, in 16th. Japanese writer Haruki Murakami was seventh and Margaret Atwood was in second, according to the website.
While some argued about the website's credibility, the attention paid to Can Xue showed Chinese people's interest in the award.
Can Xue told her editor at Hunan Literature and Art Publishing House on Wednesday that "the betting websites are far away from real winning. There might be thousands of possibilities for the final winner. My friends at home are too much into the prize."