Treatment costs for diabetes and high blood pressure cut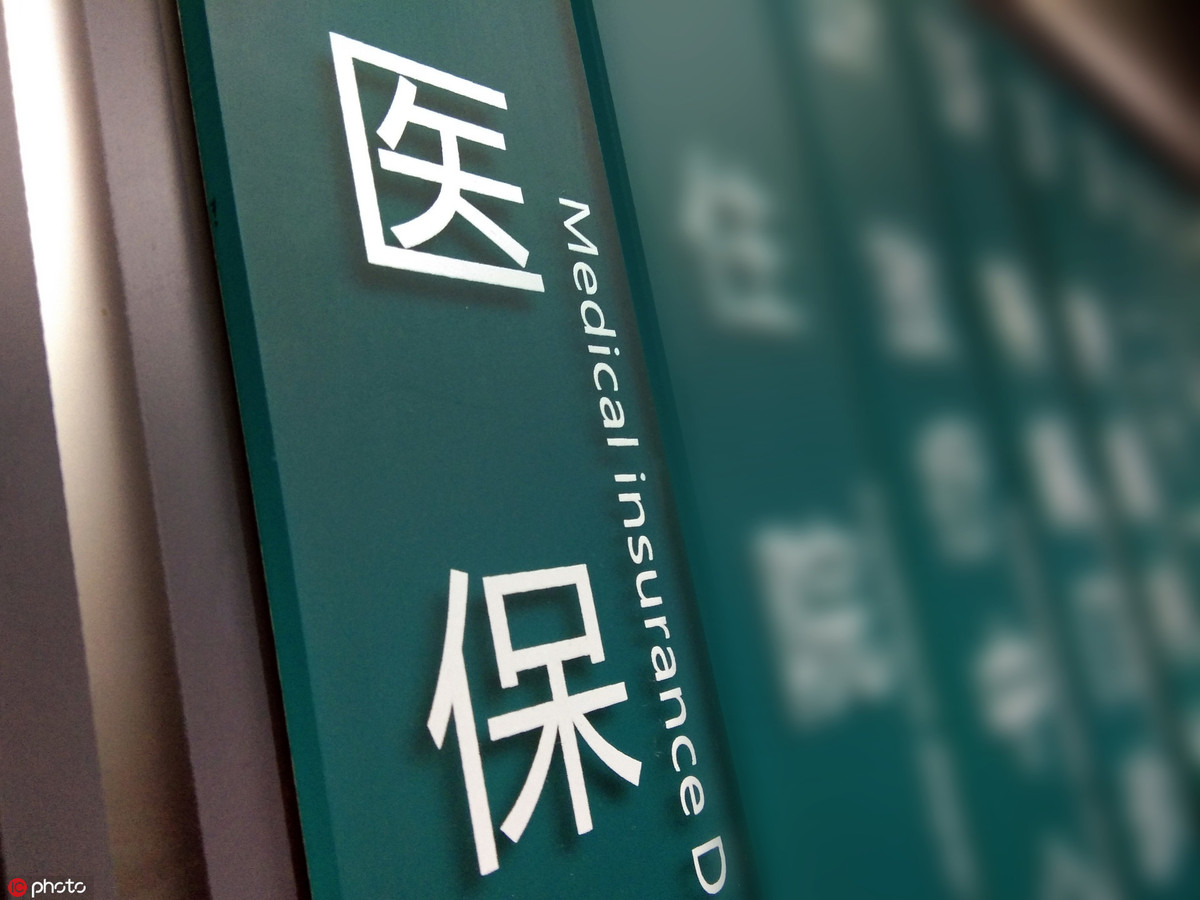 New measures will be introduced to ease the financial burden of patients being treated for high blood pressure and diabetes, an official from the National Healthcare Security Administration said on Wednesday.
Outpatients with the chronic diseases will be reimbursed over 50 percent of their expenditure on medicines included in the national basic medical insurance catalog, said Chen Jinfu, deputy director of the administration. Before today's announcement, the reimbursements for listed medications varied from province to province with some much lower than 50 percent.
Chronic diseases, including high blood pressure and diabetes, have become the main causes of death in China.
Last year, 86 percent of the country's total deaths resulted from chronic diseases, according to the National Health Commission. Statistics from the Center for Diseases Control and Prevention for the same year, showed that nearly 60 percent of Chinese people aged 60 and above have high blood pressure. One out of five people in the same age group have been diagnosed with diabetes.
According to the latest chronic diseases report released by the commission in 2015, China has about 270 million people with high blood pressure and nearly 97 million people with diabetes. Not all them receive medical treatment.
Chen said that average annual cost to treat high blood pressure ranged from 300 to 8,000 yuan ($42 to $1,120). For treatment of diabetes, the cost was between 3,000 and 8,000 yuan, depending on the severity of a patient's condition.
"Now more than 143 million people with the two diseases receive medical treatment annually," Chen said. "The new measures are expected to benefit more than 300 million patients under the country's basic medical insurance programs."
Apart from lowering the treatment cost, the health department is also looking at extending the expiration date for drug prescriptions from two weeks to three months.