Violence dragging HK into 'chilly winter', says Lam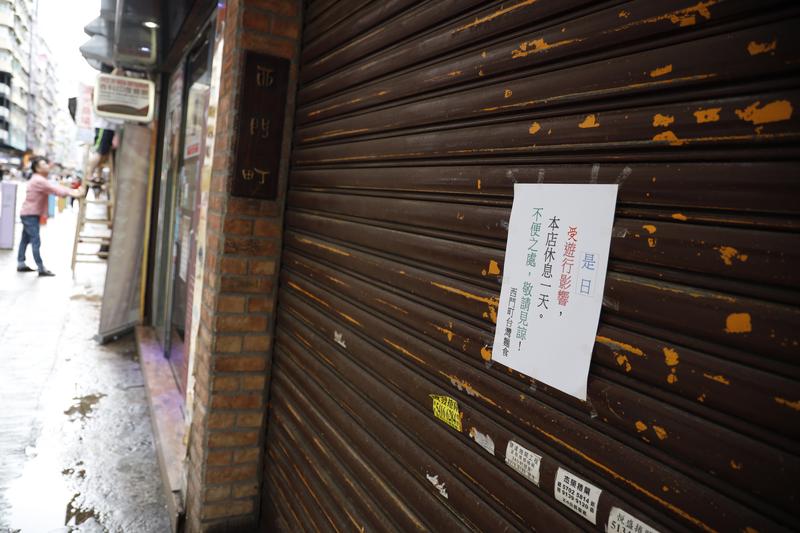 Hong Kong's top leader on Tuesday cautioned that all sectors of the city will face a "chilly winter", as the protracted violence has already taken a heavy toll on the city's economy and people's livelihoods.
Before the weekly Executive Council meeting, Lam told the press that the recent social unrest, which has lasted for more than four months, has had a far-reaching influence on society.
She added that Hong Kong is in "a very dangerous situation", and vowed to stem the violence with utmost resolution.
Due to the wanton attacks by rioters, the city's railway network was brought to an unprecedented standstill on Friday night and throughout Saturday.
Until now (Tuesday), the city's rail operator MTR could only provide limited metro services, as transportation remains in severe chaos for the fifth consecutive day.
Meanwhile, the continued violence also hit the city's service industries, one of its economic pillars providing abundant jobs to large parts of society.
Among the affected industries, retail, catering, hotel and tourism sectors were some of the worst hit.
In fear of violence, a great number of shopping malls were forced to close early in recent days. The city's retail sales recorded a 25 percent year-on-year drop in August. Lam also cited an Executive Council member from catering sector that mass layoffs, even shutdowns, are expected to occur in local restaurants.
Tourists to Hong Kong in the usual peak-season of August saw a 40 percent drop compared with last year. From Oct 1-6, the nation's "Golden Week" in tourism, the number of tourists coming to Hong Kong halved compared with the same period in 2018.
Lam said the HKSAR government will cut fees and rents for affected industries, and provide tax waivers and unemployment allowances for affected residents.